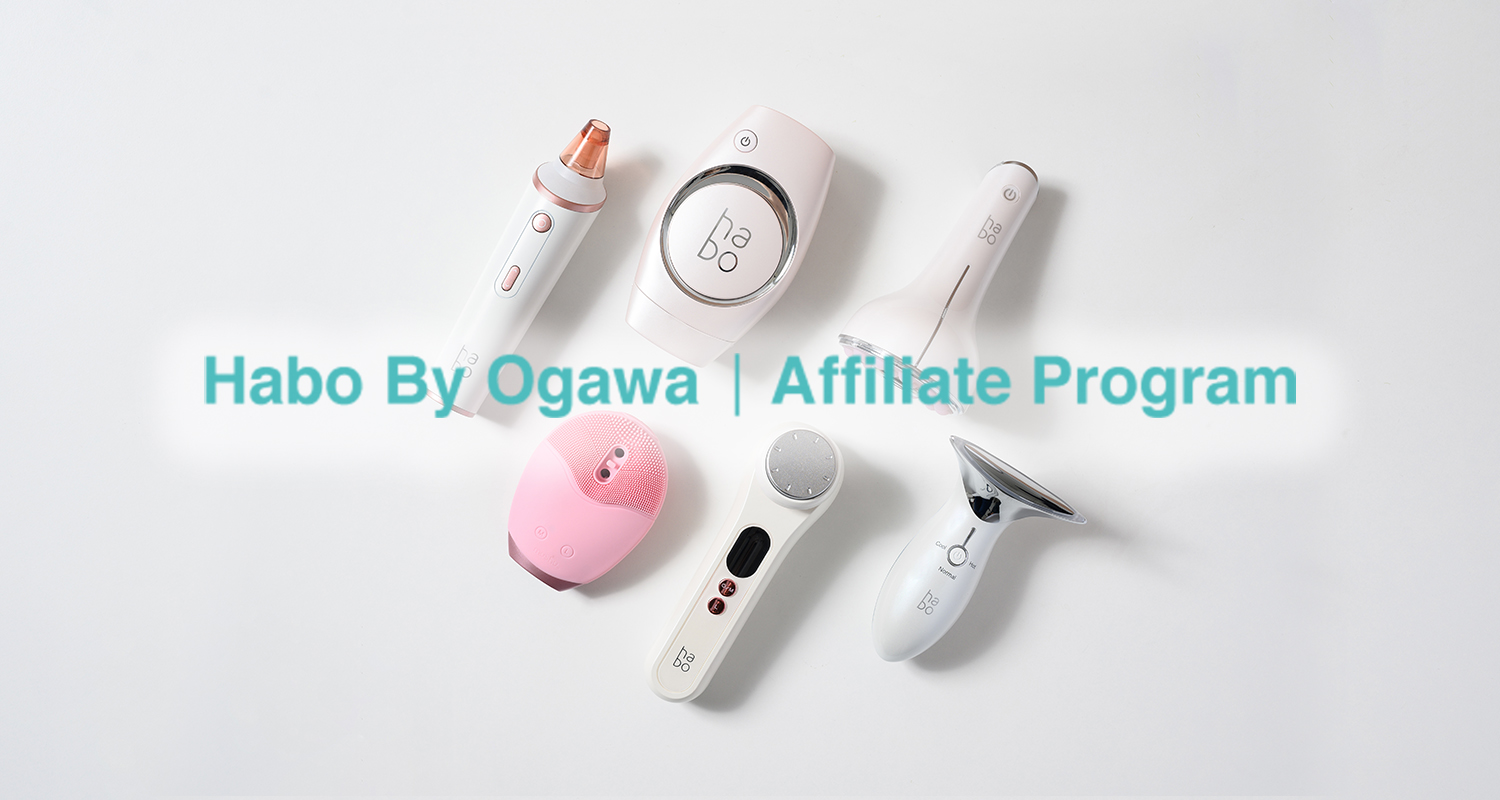 Body Slimming & Massage Device

The device employs a combination of EMS, ultrasonic vibration and heat to create the effect of toning, slimming and lifting.

Wireless Charging Blackhead Remover

Equipped with adjustable suction technology, the device enables you to extract even the most stubborn impurities.

ThermoCryo Facial Lifting Device

Comes with heat and cold dual effect, 3 Minutes is all you need for a more defined V-face effect!

Peony Ion Cleansing & Infusing & Cooling Device

The device combines positive and negative ion technology, EMS micro-current, heating & cooling effect for a radiant, glowing skin.


At-Home IPL Hair Removal Device

Free yourself from daily chore of waxing and shaving! This device designed to help break the cycle of hair growth.

Automatic Foaming Facial Cleansing Massager

The device helps to remove dead cells and deeply cleanses pores to remove all impurities, leaving behind fresh, radiant skin!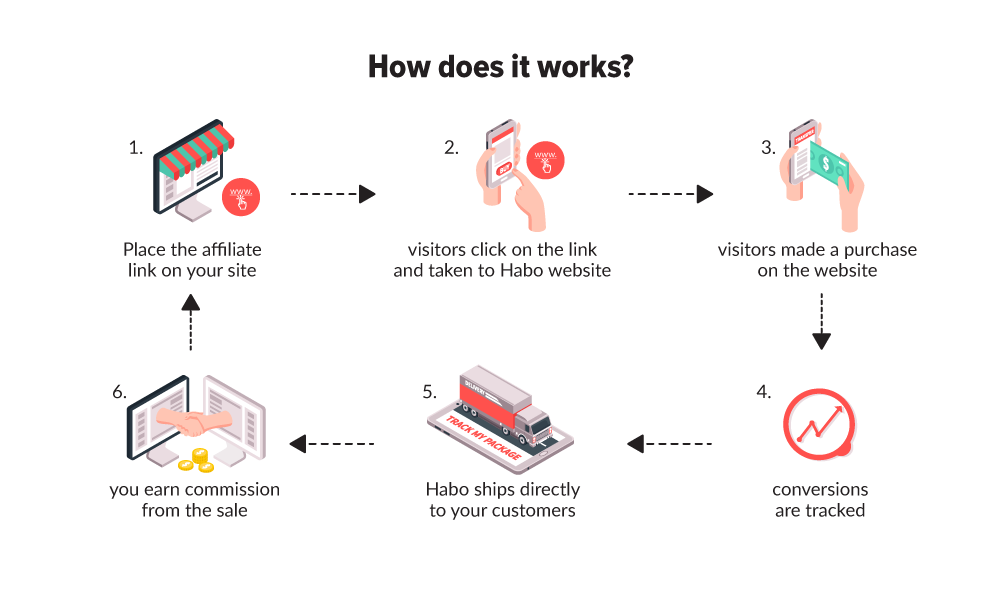 Why Join Us
#1 It's Easy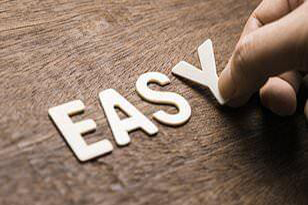 Our affiliate program is free and easy to join. Simply fill out our online registration form. We will contact you once we have reviewed and approved your site.
#2 Credible Brand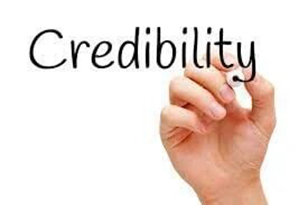 With over thousands of stores nationwide, Ogawa is a familiar household brand, and it continues to grow with its recent launch of Habo By Ogawa. This new range of products are a piece of technological innovation to bring the best out of every individual
#3 High commission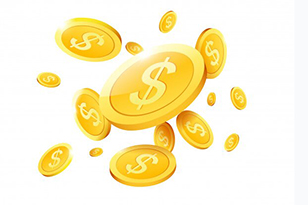 Our Affiliate Program offers high commission. The more sales you generate the more you'll earn. What's even better is that you can do it without having to worry about the operations (warehousing, packaging, shipping of products).
#4 Dedicated Team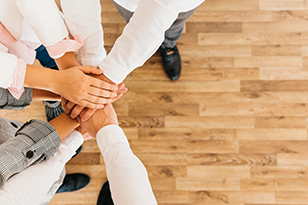 Our team will provide affiliates with assistance, support and feedback when needed. We make sure that you have easy access to the materials you need when you need them (product information, images and videos).
Habo affiliate marketing program is very attractive and rewarding as it has a wide range of products focusing on beauty. The brand is very proactive in creating promotions to drive sales and awareness.
Reviewed by Cindy Loh
★★★★★
Great Incentives! Habo gives an attractive commission rate which are pretty awesome. As Ogawa is quite well-known in Malaysia, this increases the trust factor which increases conversions.
Reviewed by Poon T.C
★★★★★
Proses pengesahan penjualan sangat pantas! Tambahan pula, dengan produk yang berkualiti, ianya amat memudahkan kami untuk meyakinkan lebih ramai pengguna baru untuk mencuba produk-produk ini. Selain daripada insentif yang ditawarkan, bantuan, informasi dan pengetahuan tentang produk juga turut disediakan.
Reviewed by Noor Sharifah
★★★★★