Imagine Better Living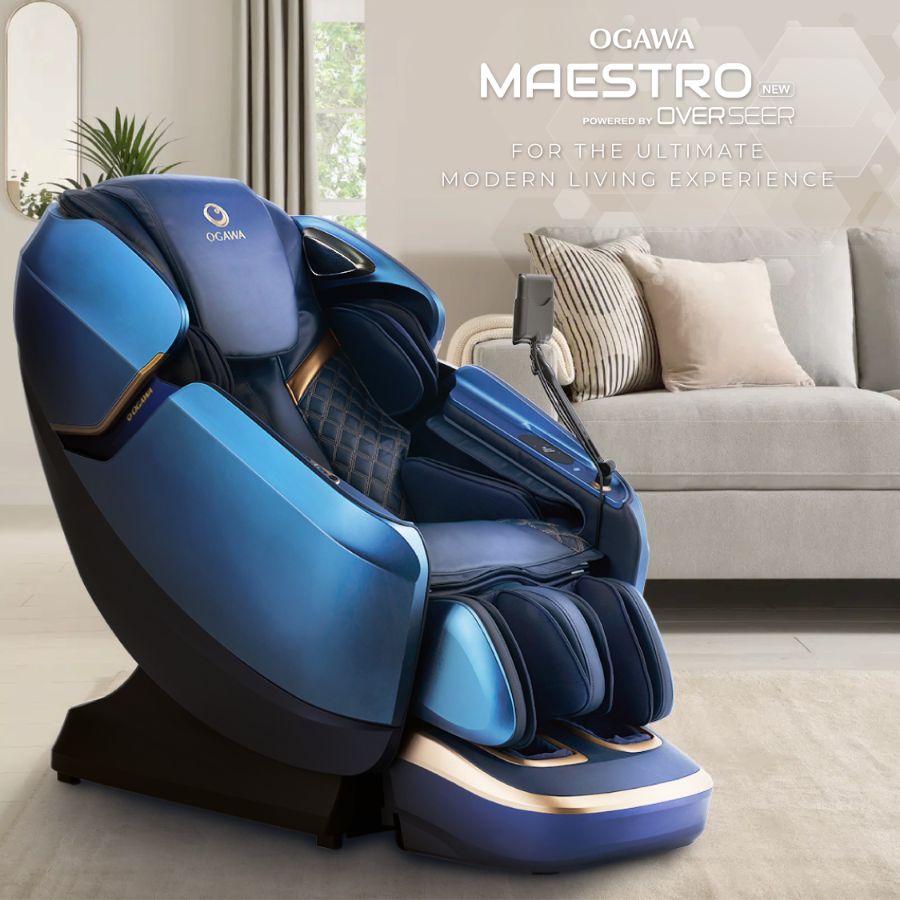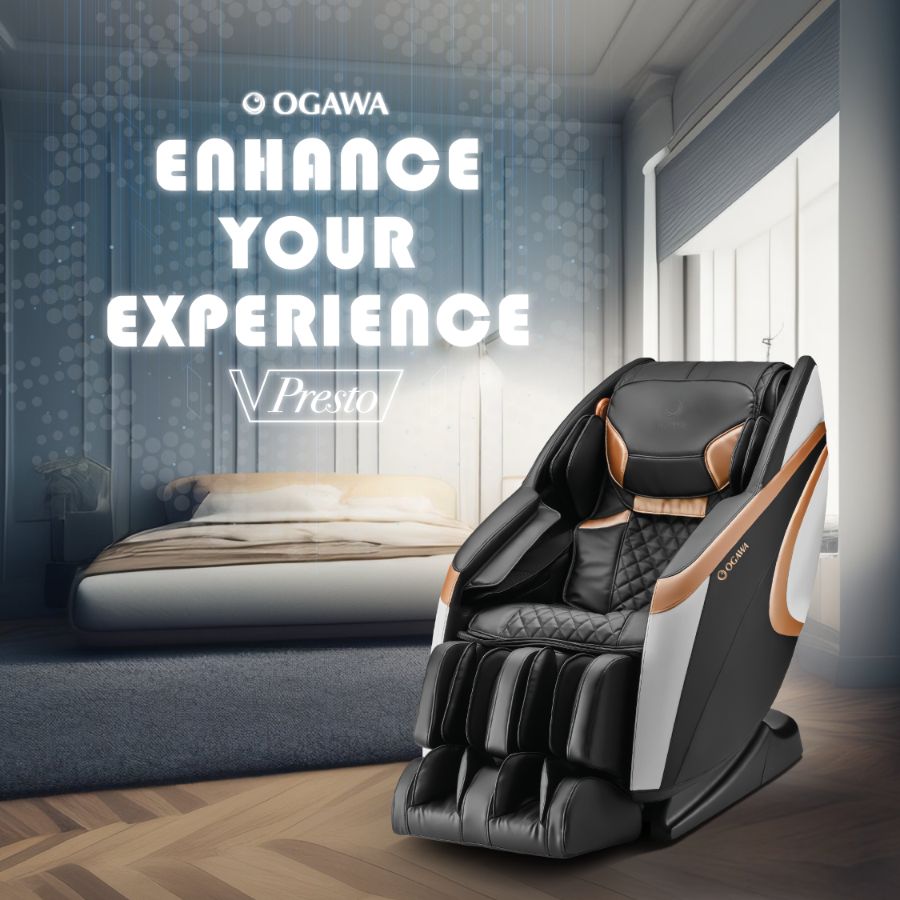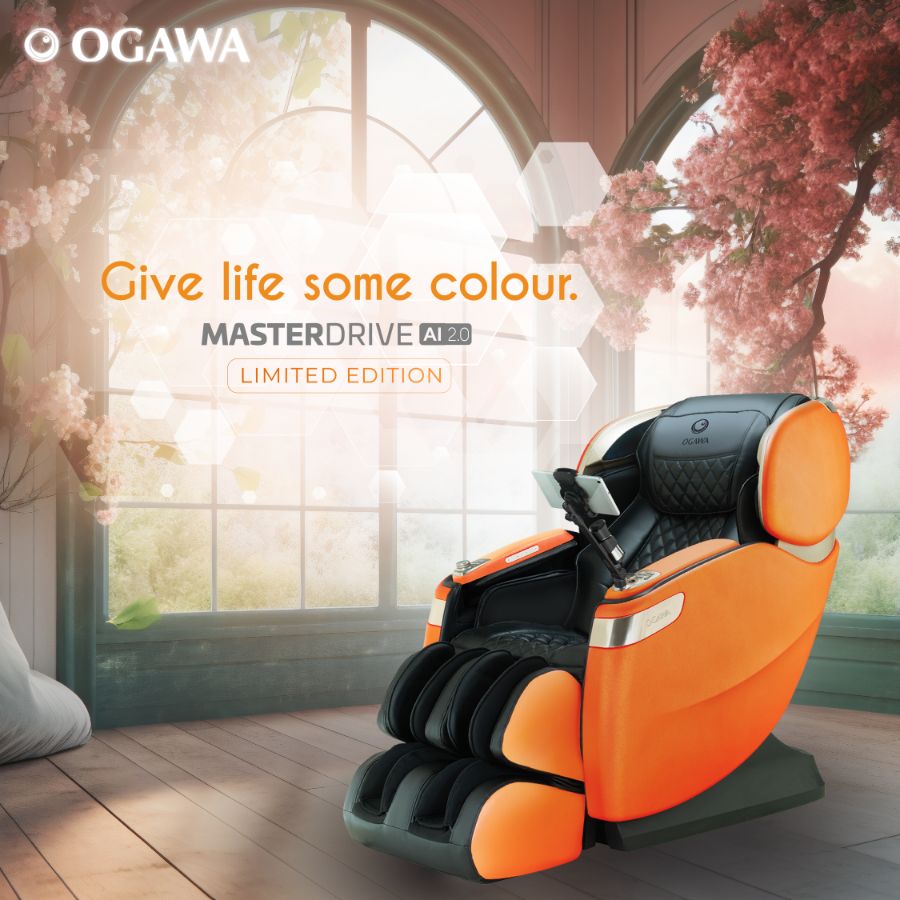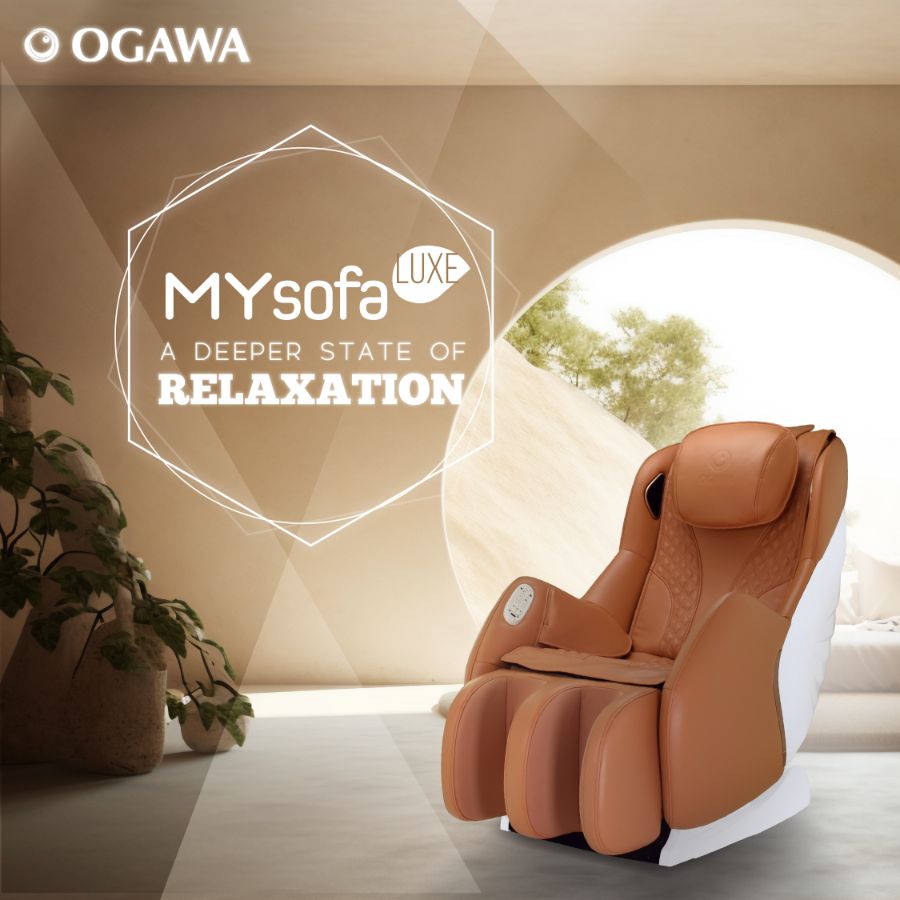 Limitless. Timeless.
MAESTRO – powered by OVERSEER
With a focus on not only physical but also mental health, the Maestro combines Binaural Beats, Negative Ions and Red Light Therapy in a multi-sensory experience, complete with a next-level human touch.
It's time for a happier, healthier and better you with the revolutionary OVERSEER AI: fix all your aches, pains and even mental stresses before you even realize they're there!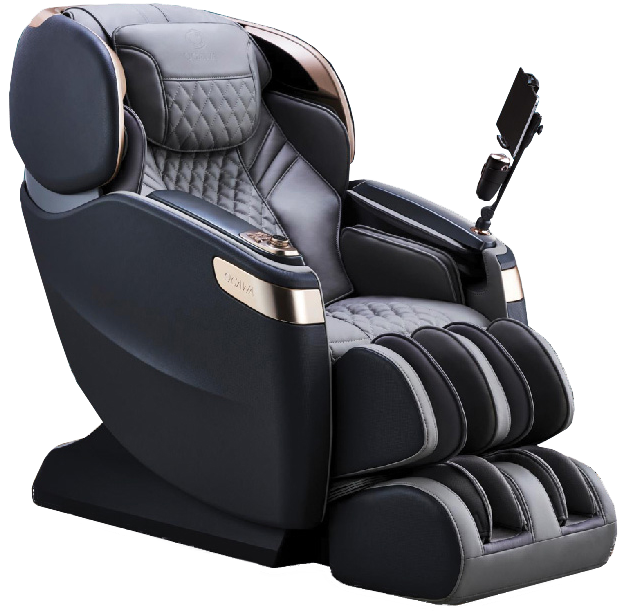 massage chairs
Featuring state-of-the-art AI technology, giving you a personalised massage experience built just for you. We've got a full range of options perfect for both you and your wallet. Whatever your choice may be, all our massage chairs have the same goal in mind - to give you the relaxing life you deserve.
All Products
For health, exercise, stress relief and more.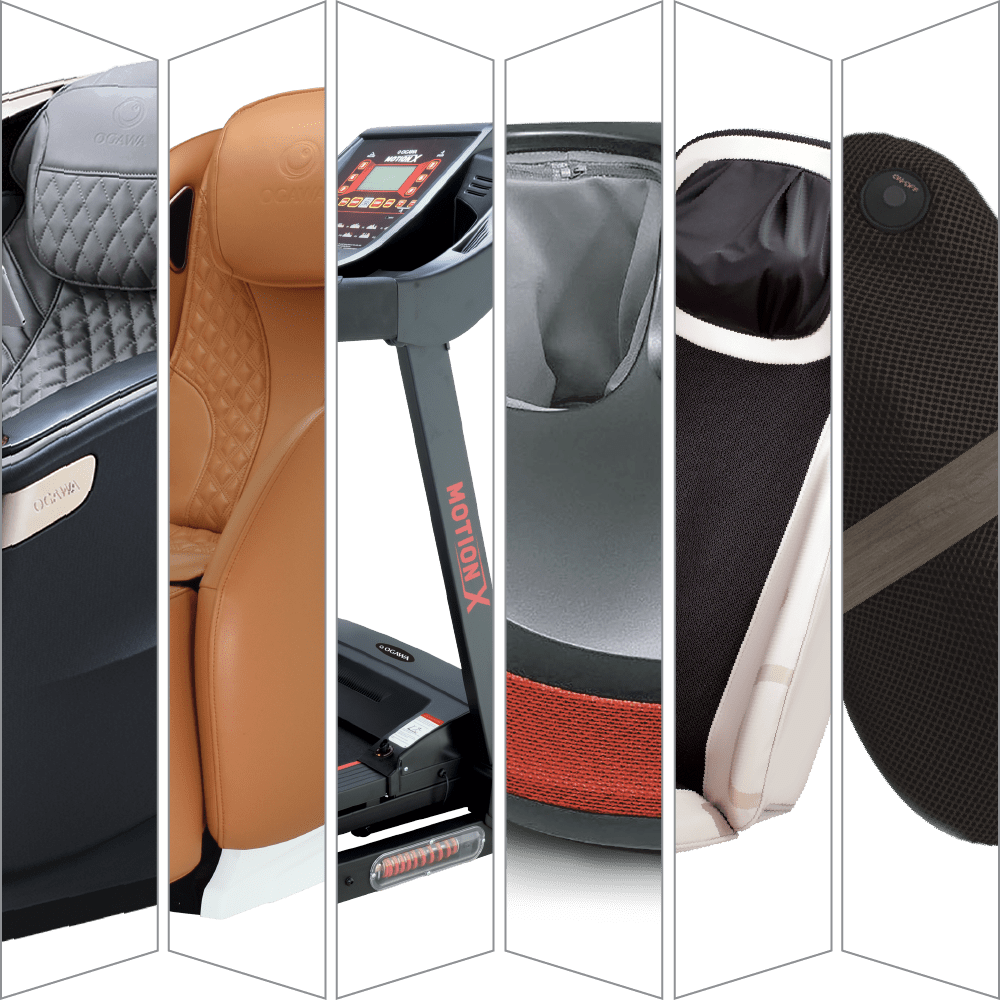 What's New

PAVILION DAMANSARA HEIGHTS

Enjoy the latest OGAWA retail experience at Pavilion Damansara Heights today.

Almost Here

THE EXCHANGE TRX

Pushing boundaries with OGAWA's upcoming flagship store at Tun Razak Exchange (TRX).
An all-new elevated experience that illustrates the best in quality of life.
Coming soon.
Testimonial
huimei_siow

A meaningful afternoon with touching stories from the audience. Thank you @ogawamalaysia for...

greenbean_zi

最近我的肌膚 不怎麼感覺到保養的效果 網購了Ogawa Unique Claire Beauty...

alifsatar

Lepas penat badan ni bekerja dan mengayuh basikal, duduk atas Ogawa massage chair, pasang mode...