Ihoco by Ogawa Izen Neck Massager* [Apply Code: 6TT31]
Logistic team will call for an appointment before delivery between 2-14 business days within Klang Valley while 2-20 business days for outstation.
Ihoco by Ogawa Izen Neck Massager* [Apply Code: 6TT31]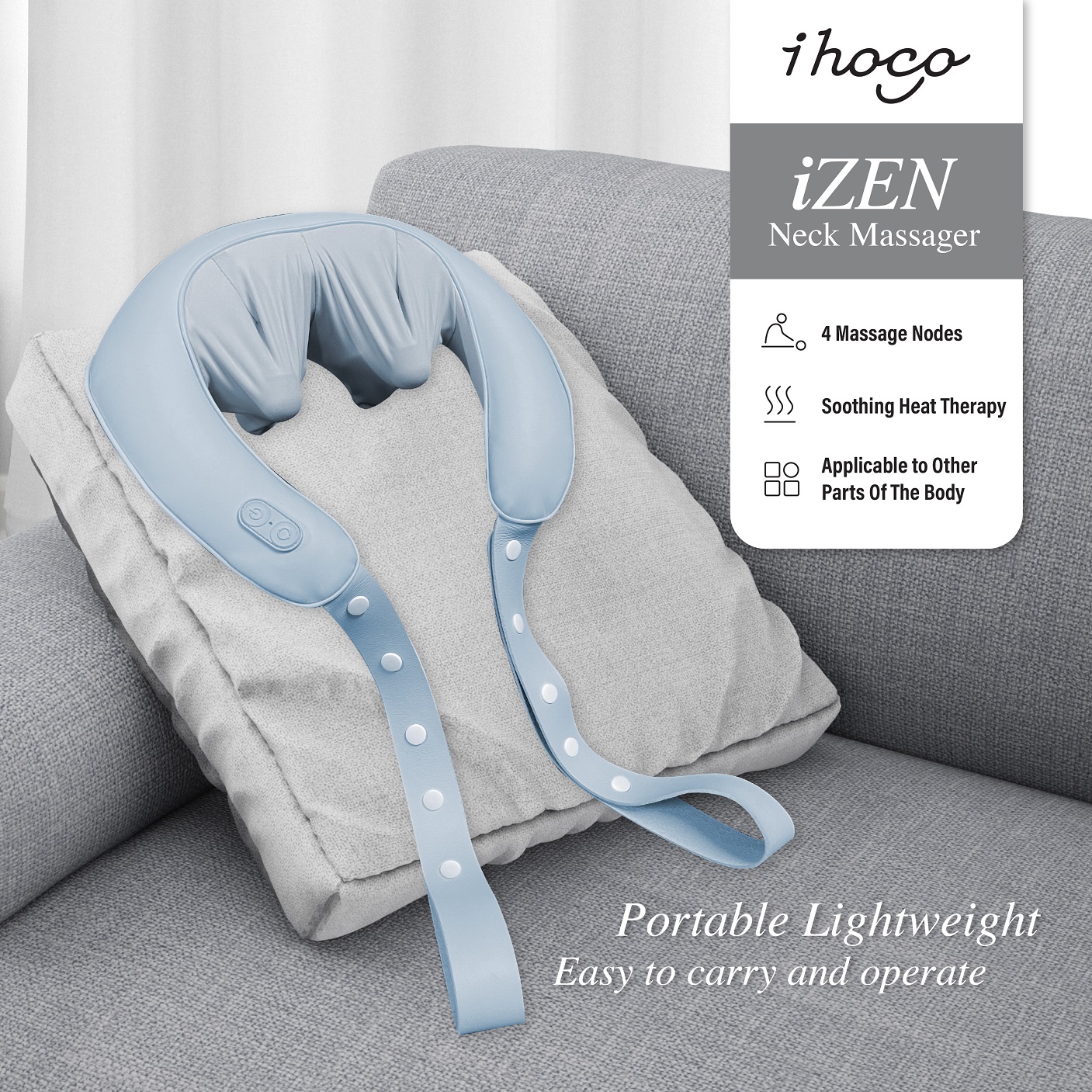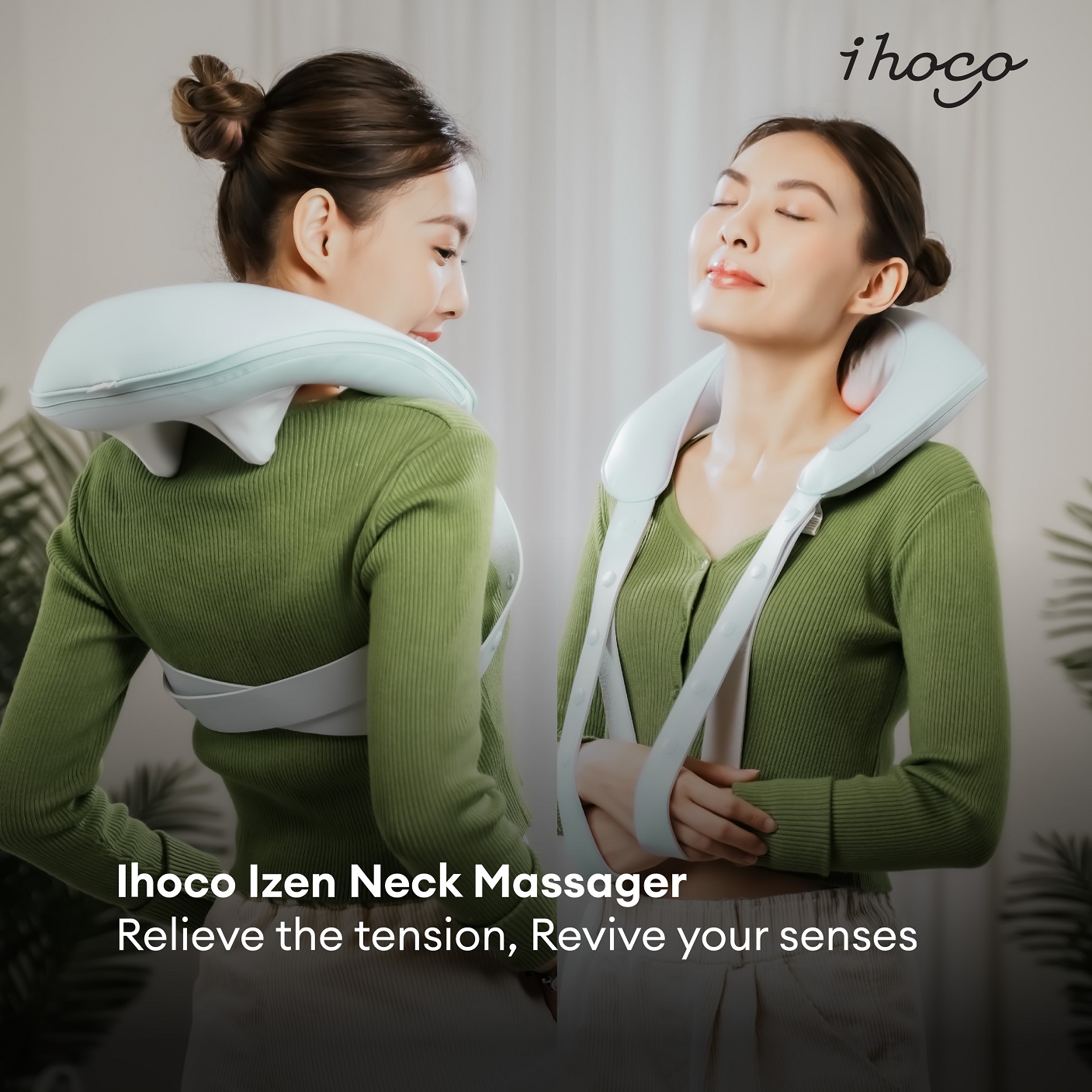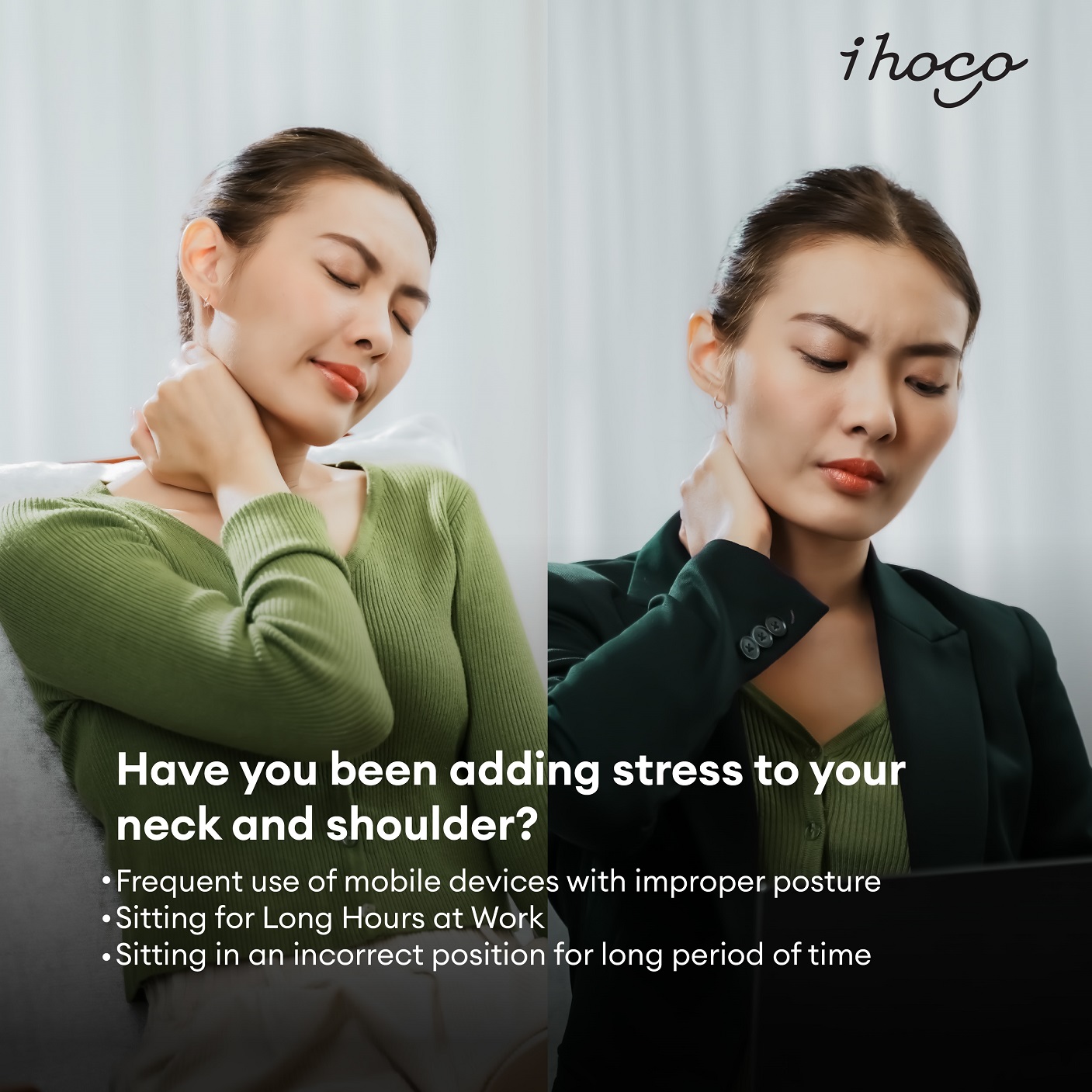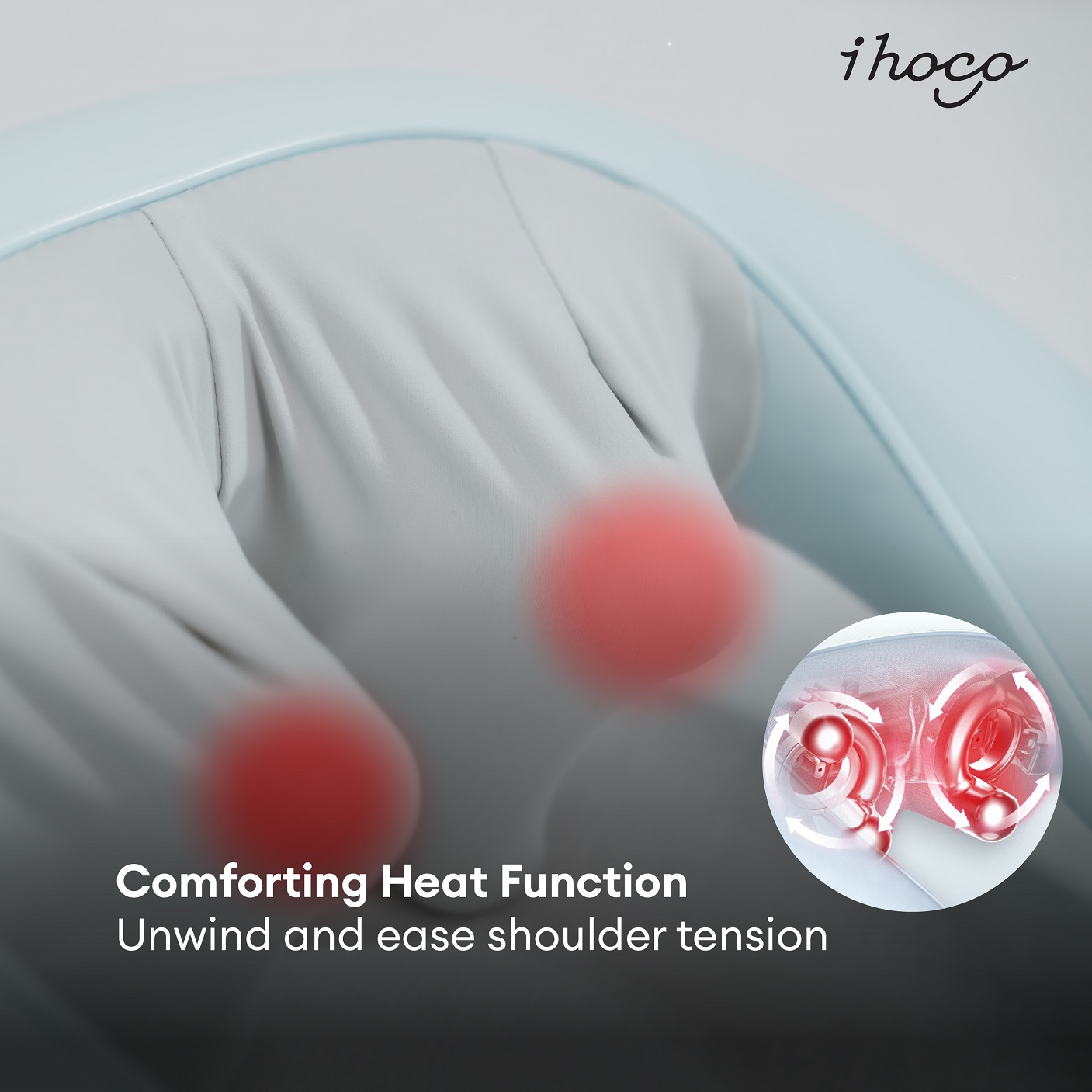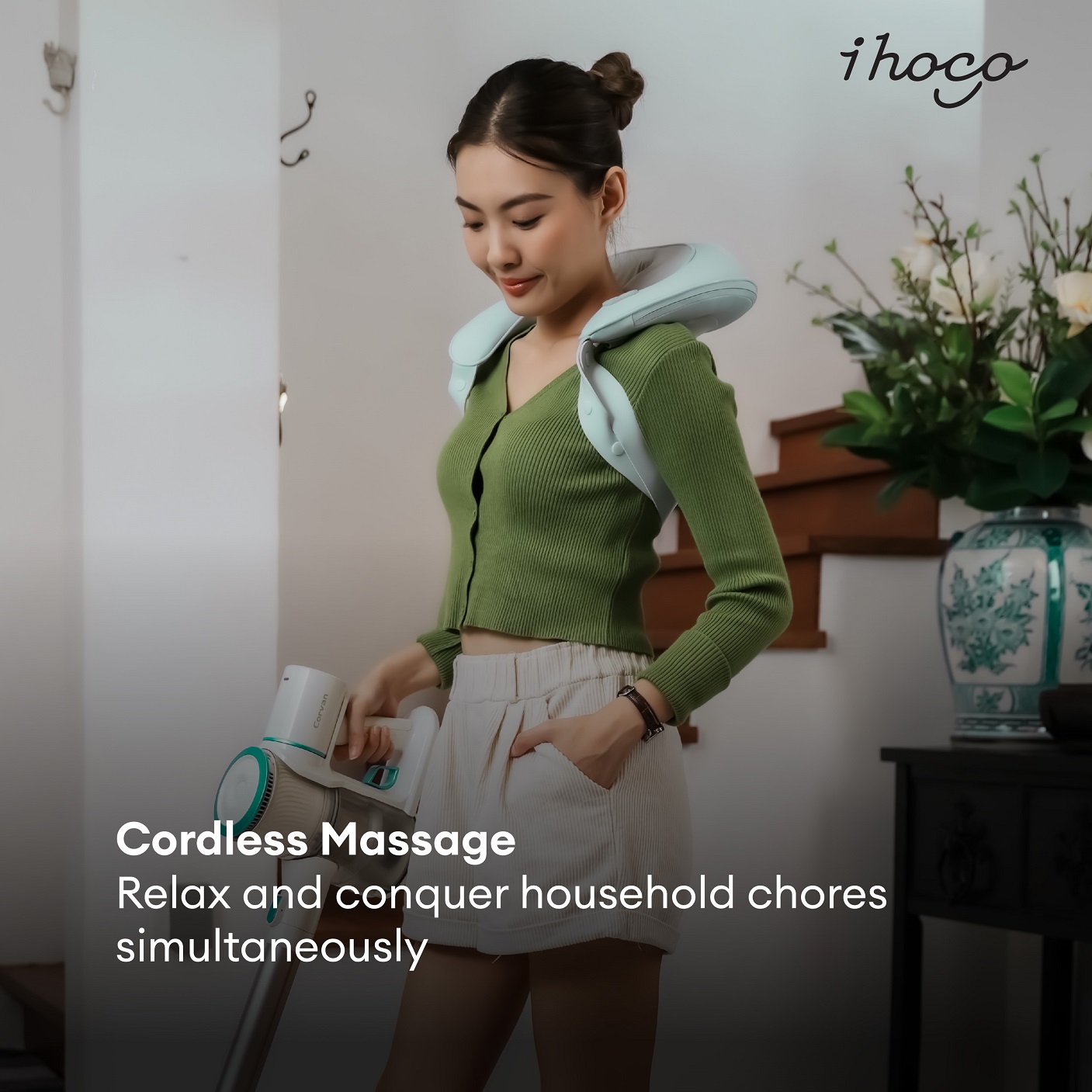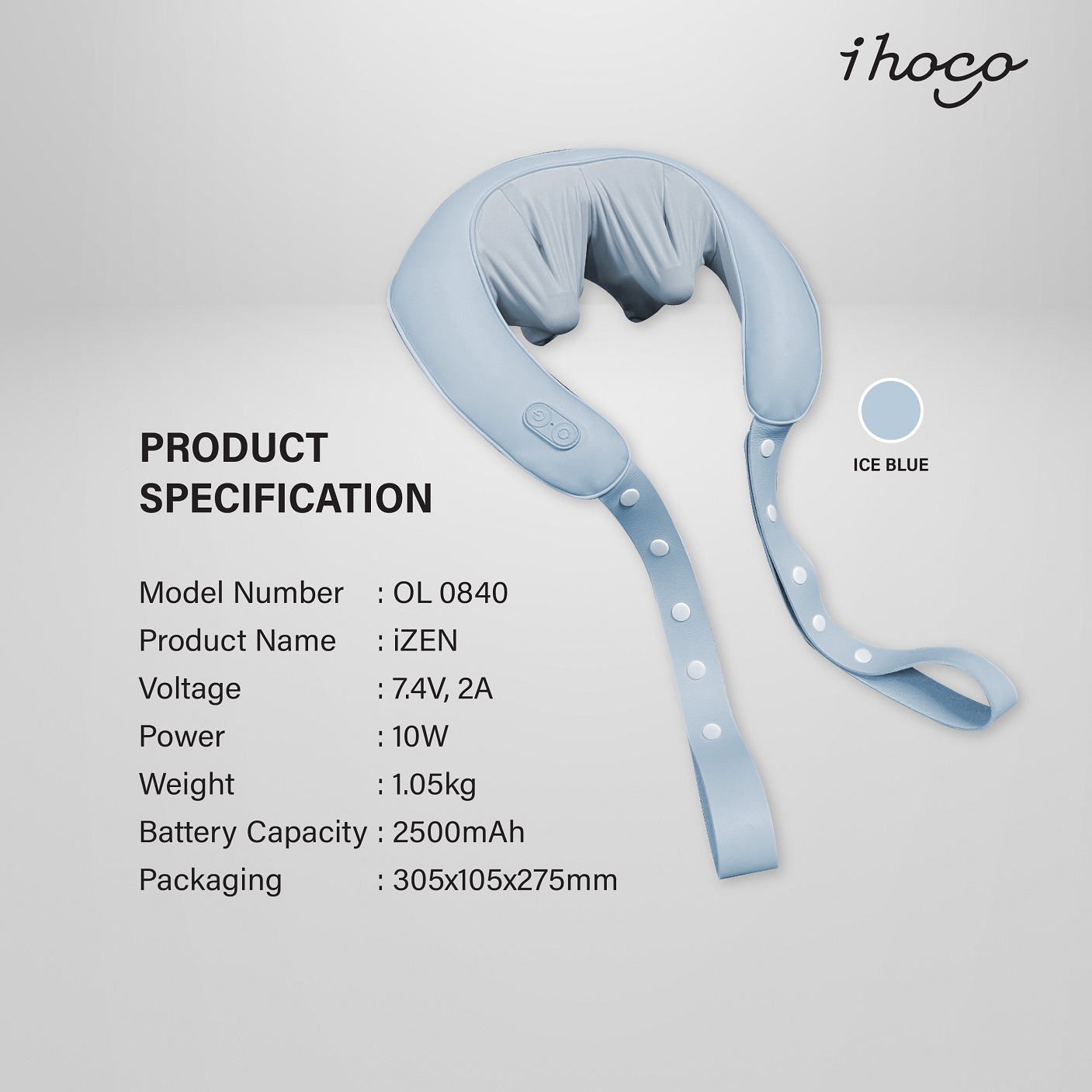 Ihoco Izen Neck Massager
Introducing the Ihoco izen neck massager, your ultimate solution for relieving tension and reviving your senses. If you've been experiencing stress and discomfort in your neck and shoulders due to prolonged mobile device use, long hours of sitting at work, or maintaining incorrect positions for extended periods of time, this neck massager is here to help.
With its large battery capacity, the Ihoco izen neck massager offers extended usage time, allowing you to enjoy uninterrupted relaxation without the need for frequent recharging. It features two massage modes, giving you the flexibility to choose the intensity and style of massage that suits your preferences and needs.
Experience the realistic sensation of human touch with the Ihoco izen neck massager. Its innovative technology emulates the feel of human hands, providing a soothing and rejuvenating massage experience like no other. The 42° heating function adds an extra level of comfort by gently applying heat to your muscles, helping to unwind and ease shoulder tension.
Not limited to just the neck area, this versatile massager is suitable for multiple body parts, allowing you to target other areas experiencing discomfort or tightness. Whether it's your back, legs, or arms, the Ihoco izen neck massager can provide relief wherever you need it most.
For your convenience, the massager comes with a 15-minute auto-off feature, ensuring safe and controlled usage. You can relax without worrying about overusing the device.
But that's not all! The Ihoco izen neck massager is designed to be cordless, giving you the freedom to enjoy a massage anywhere, anytime. Now you can unwind and conquer household chores simultaneously, making the most of your time.
Experience the bliss of relaxation and say goodbye to neck and shoulder tension with the Ihoco izen neck massager. Let it become your go-to companion for soothing massages and revitalizing your senses.
Important Remarks: For your safety, we strongly advise consulting your doctor before purchasing the product if you have any health concerns. Please note that no returns will be accepted.