[Trade-In] OGAWA Smart Vogue Prime Massage Chair Free 3in1 Leather Kit [Deposit RM200 Only] [Free Shipping WM]*
[Trade-In] OGAWA Smart Vogue Prime Massage Chair Free 3in1 Leather Kit [Deposit RM200 Only] [Free Shipping WM]*
Installment: 6-12 months
Warranty: 2 Years
Shipping:
FREE SHIPPING for West Malaysia Only
Only Ships to:
West Malaysia
Logistic team will call for an appointment before delivery between 2-14 business days within Klang Valley while 2-20 business days for outstation.
[Trade-In] OGAWA Smart Vogue Prime Massage Chair Free 3in1 Leather Kit [Deposit RM200 Only] [Free Shipping WM]*
How It Works?
Step 1: Make an RM200 deposit payment from the Ogawa Malaysia Official Website.
Step 2: WhatsApp with Us on https://wa.link/0f9ss6 (019-267 3467)
Step 3: Provide Us the Photos of The Old Massage Chair You Would Like to Trade-In.
Step 4: Upon Verification from Ogawa, Place an Order for Your New Massage Chair*!
Step 5: Ogawa Logistic Team Will Call You, Set for Delivery Date, and Collect Your Old Massage Chair.
*For Selected Items Only. While Stock Last. Terms & Conditions Apply.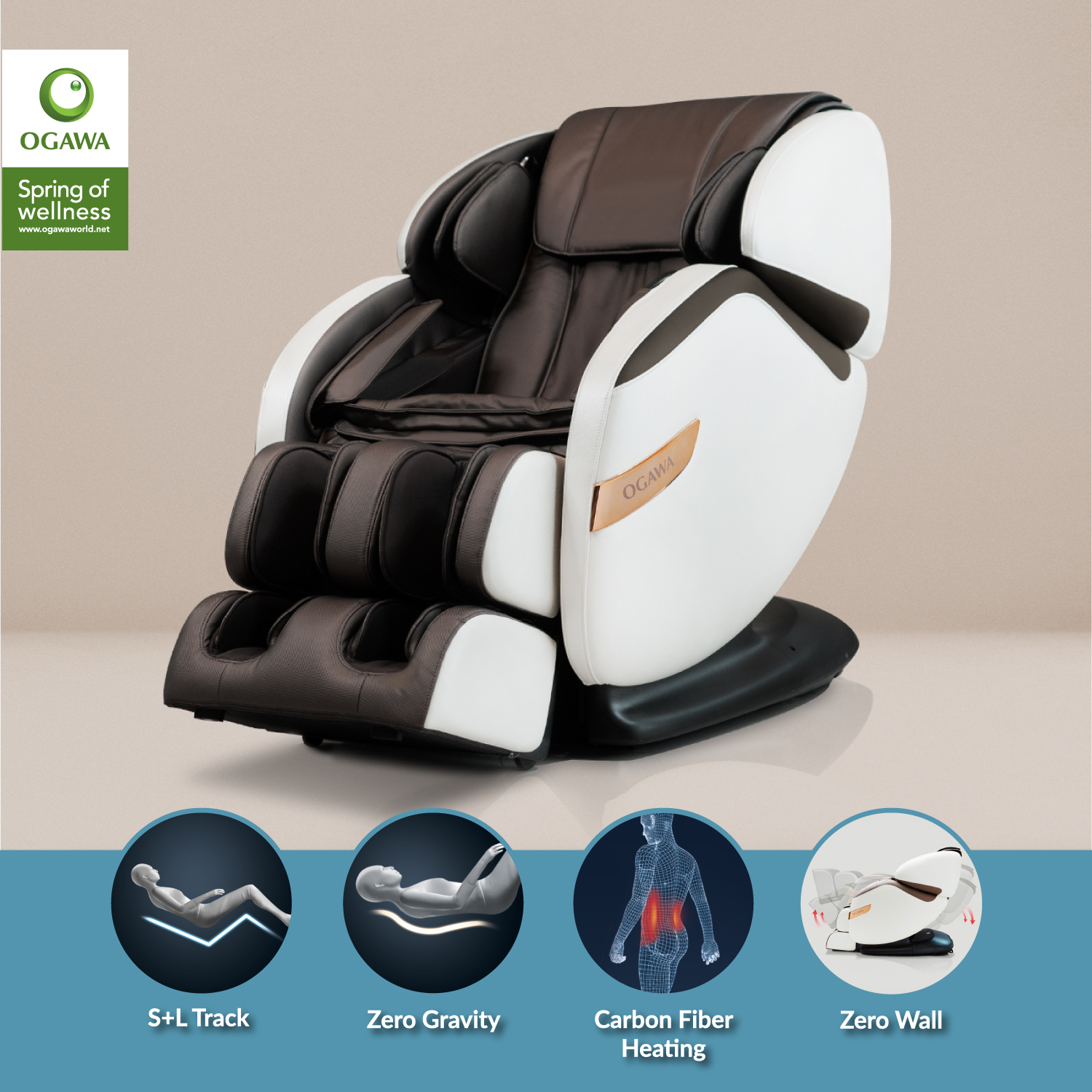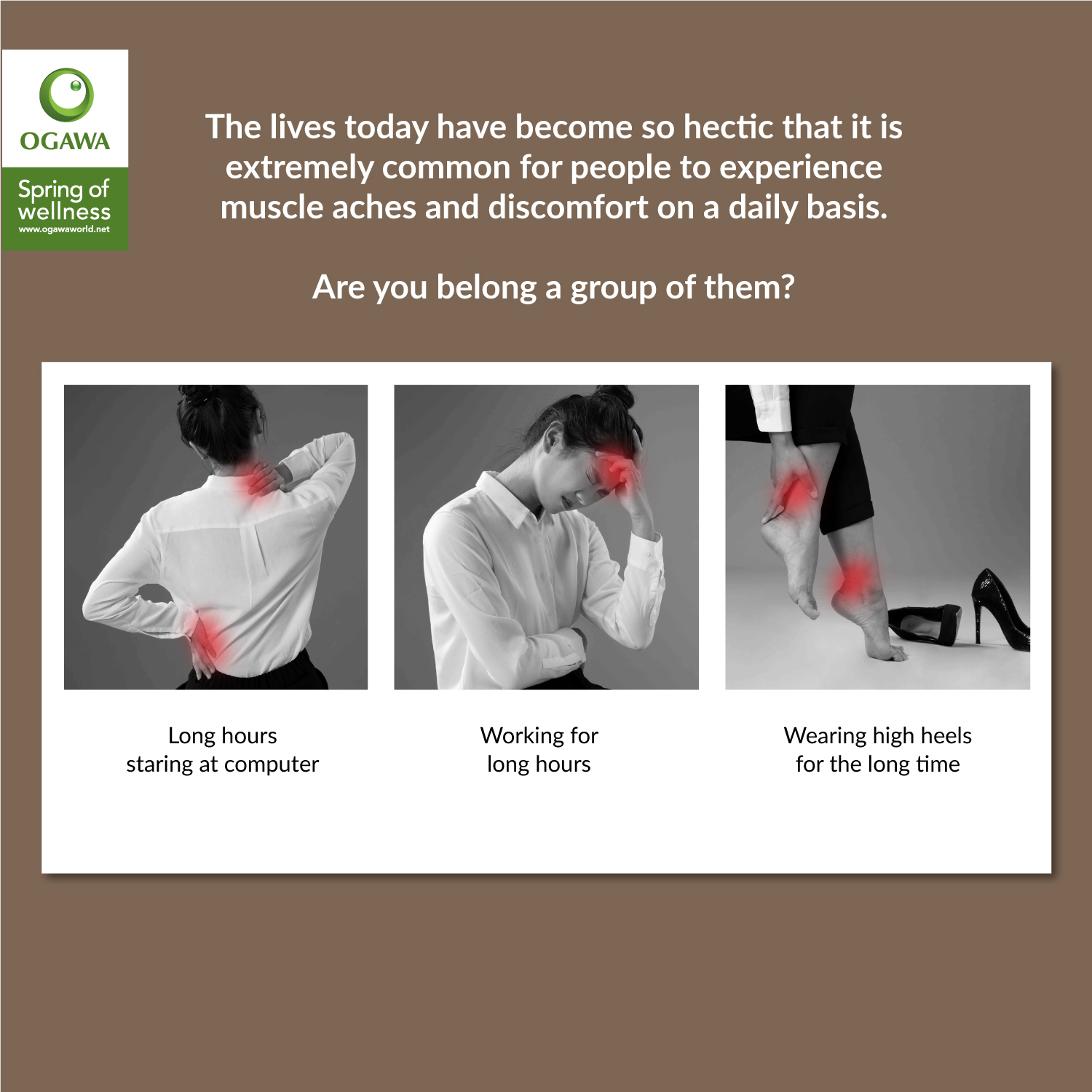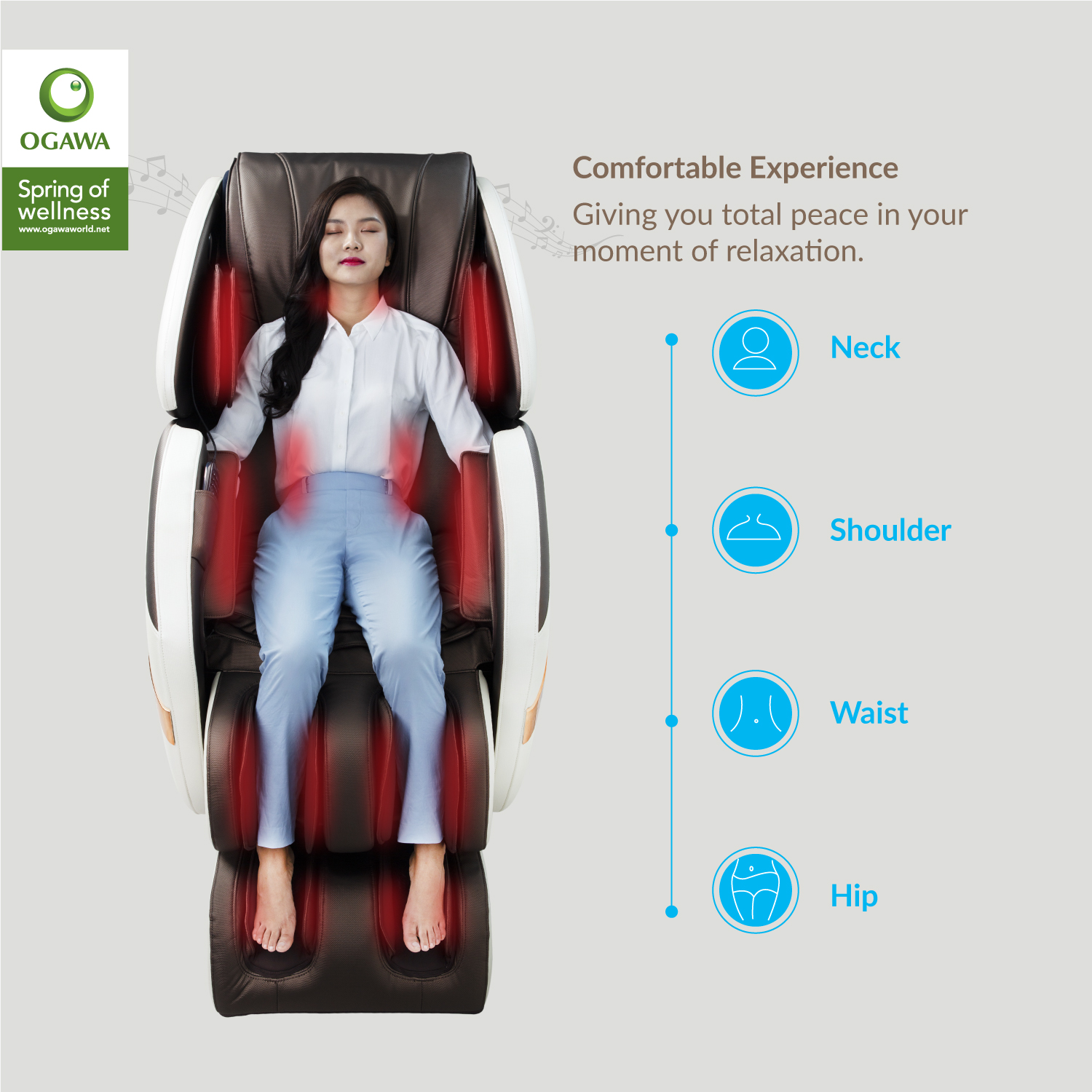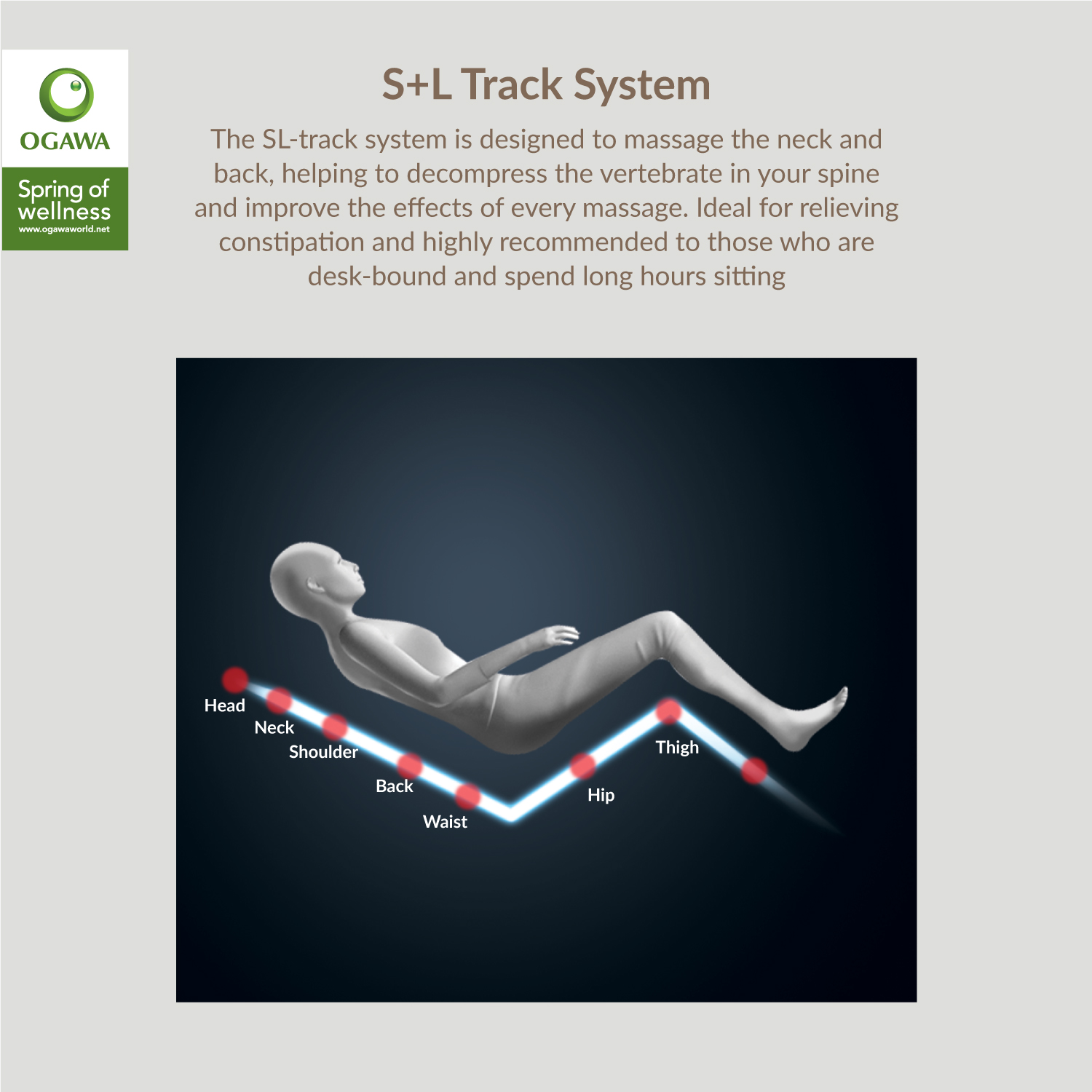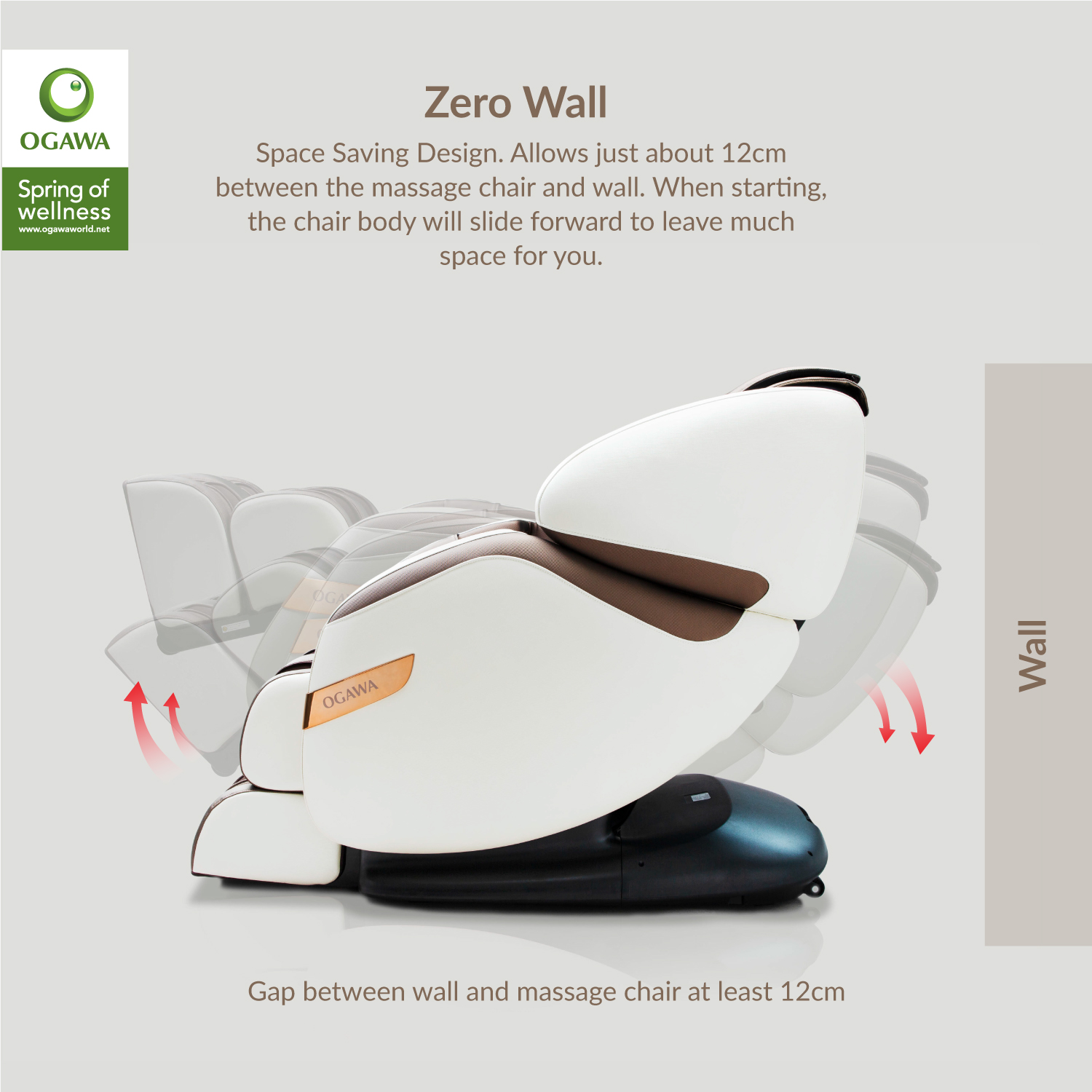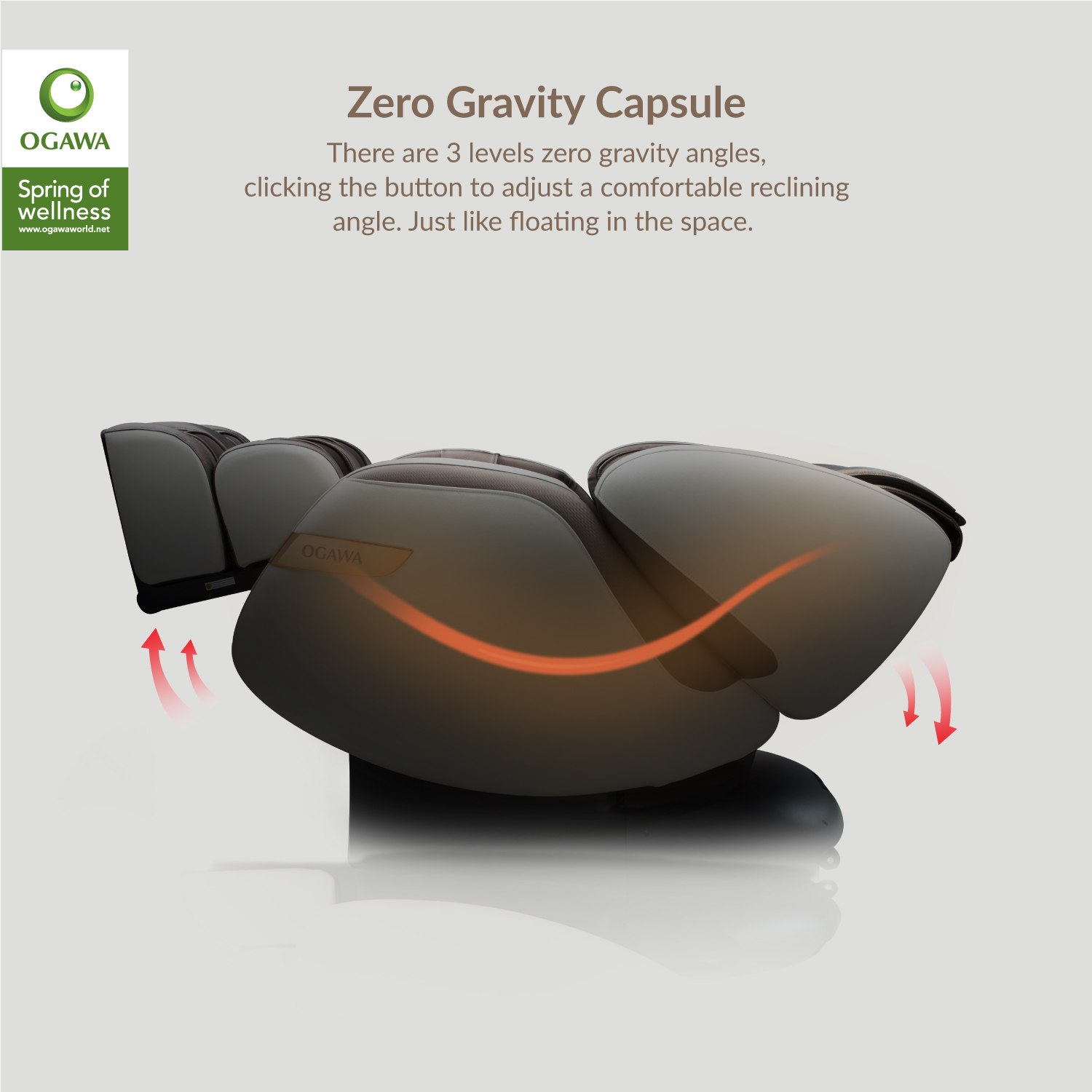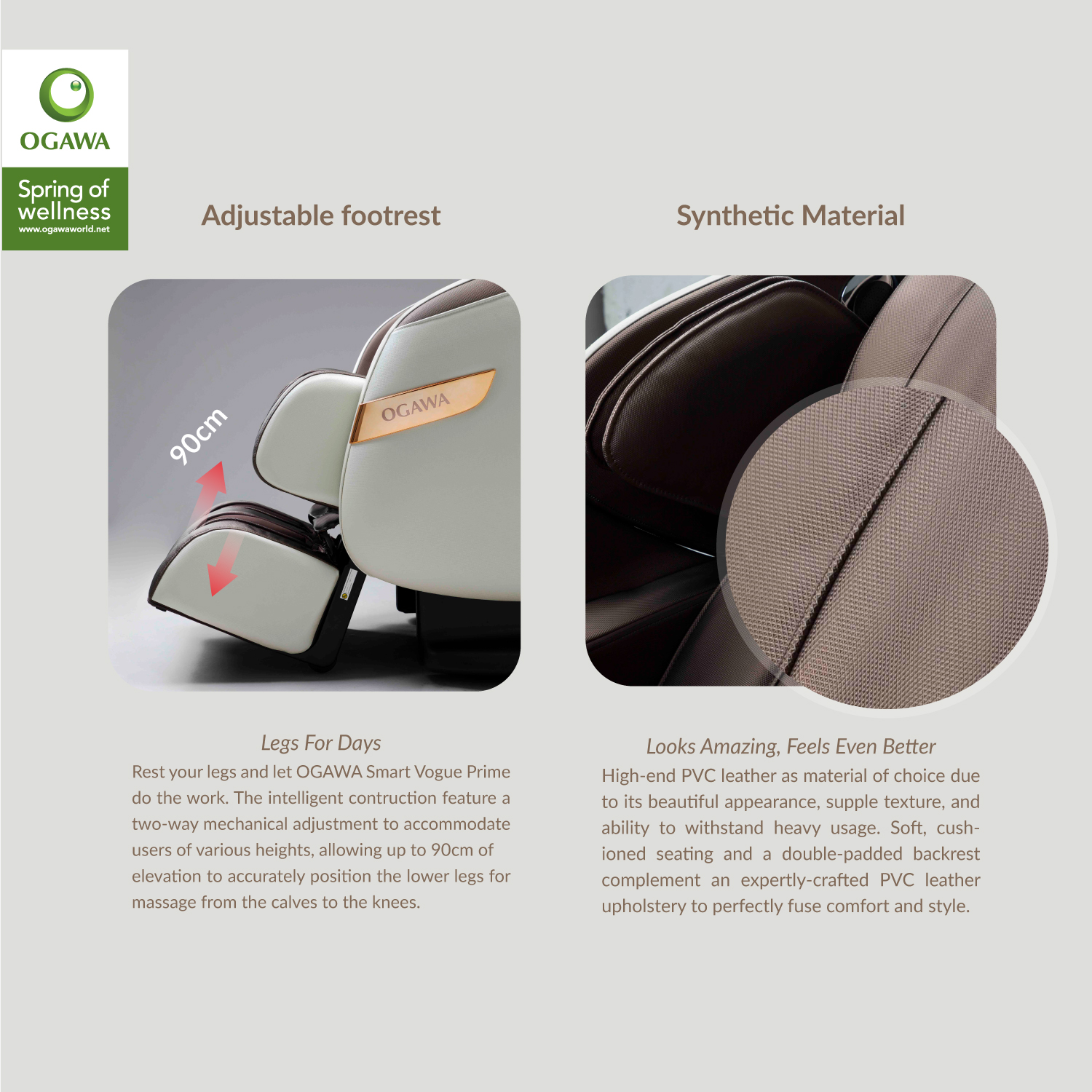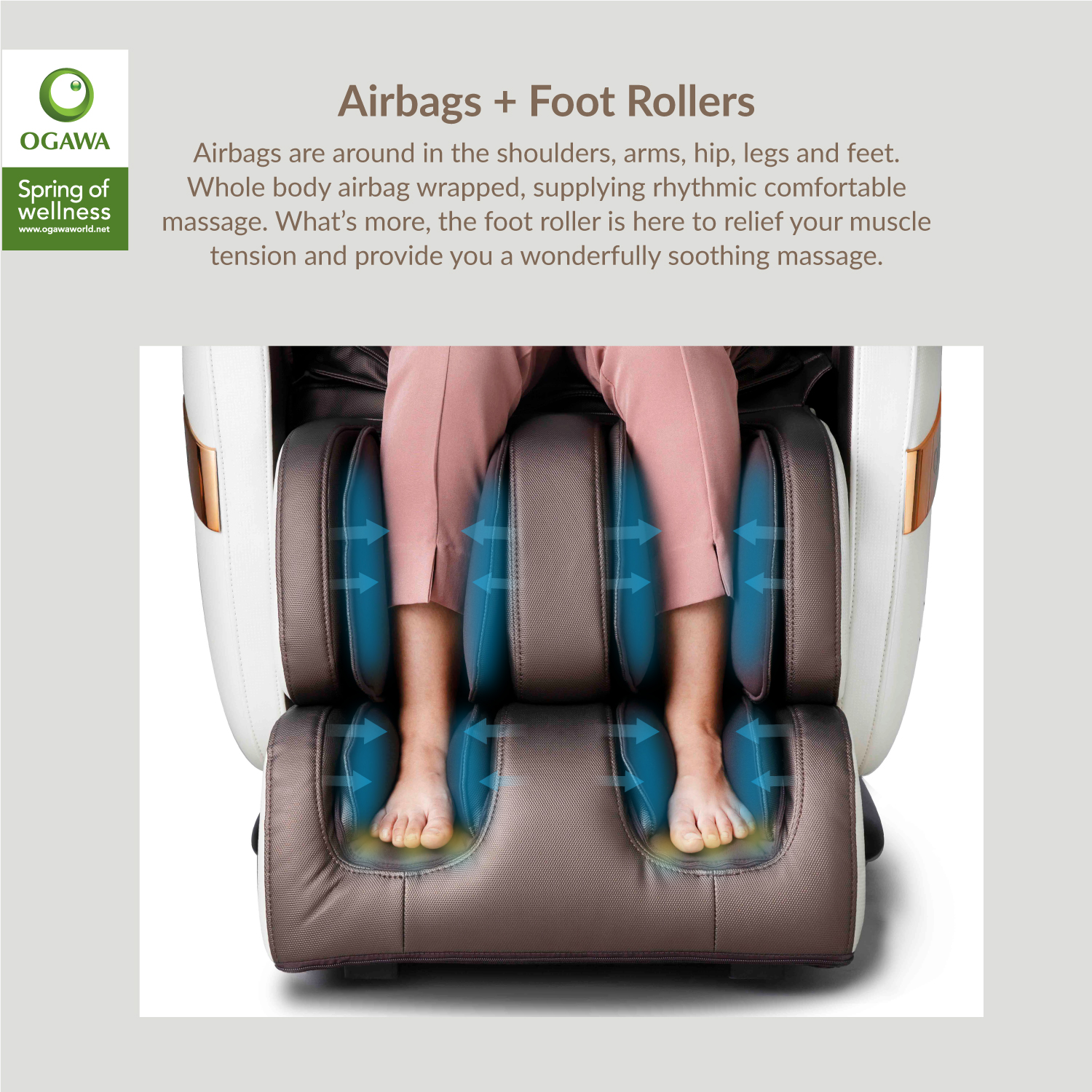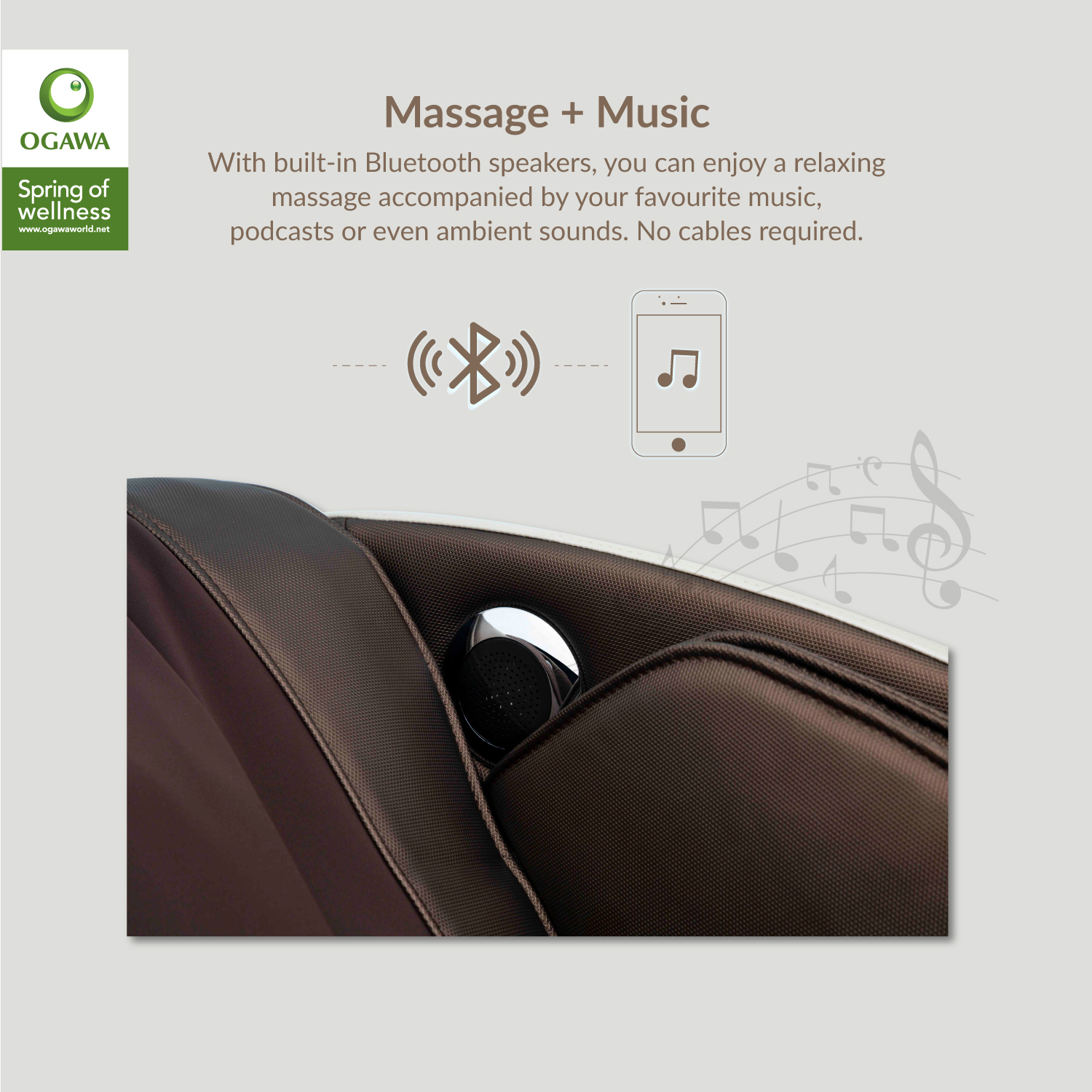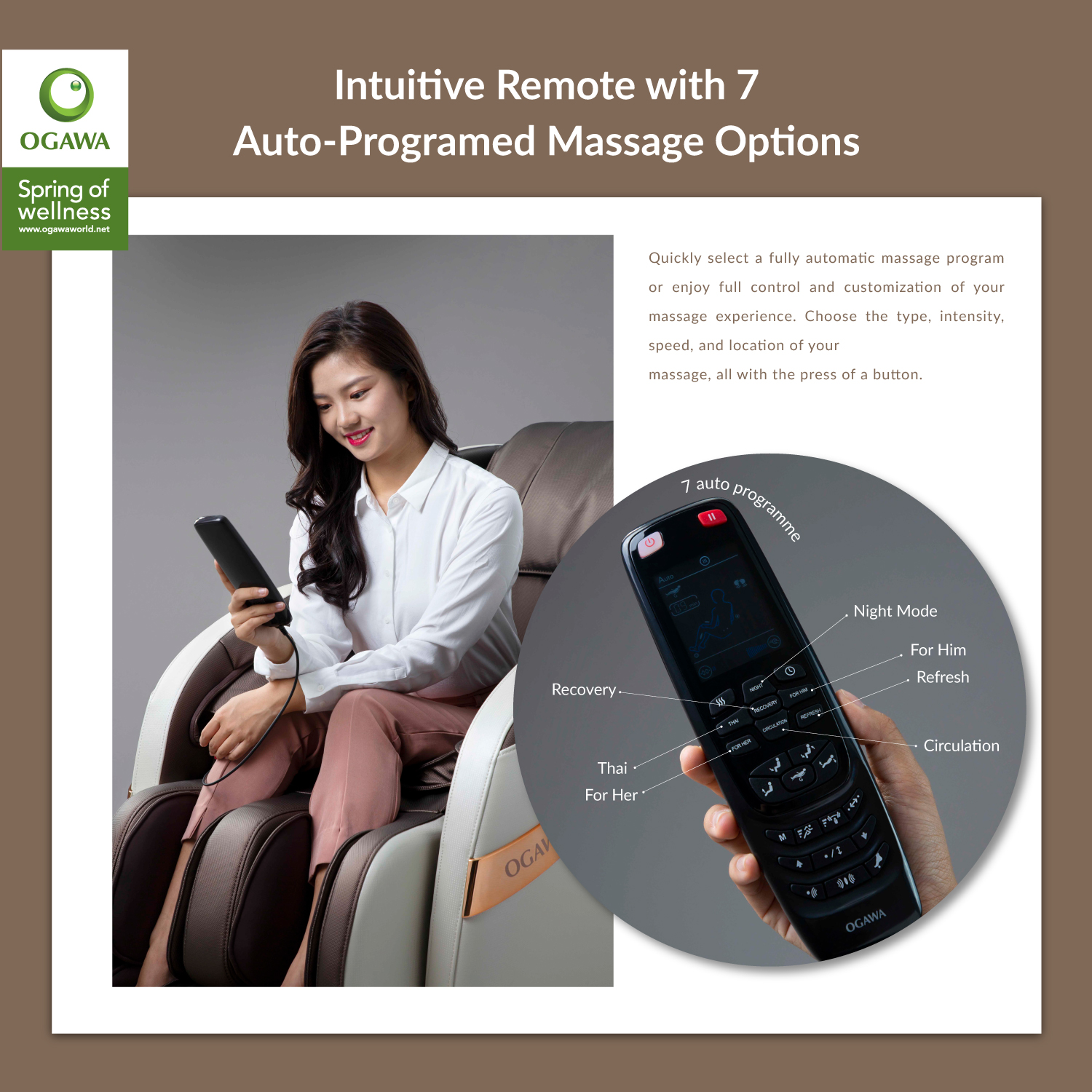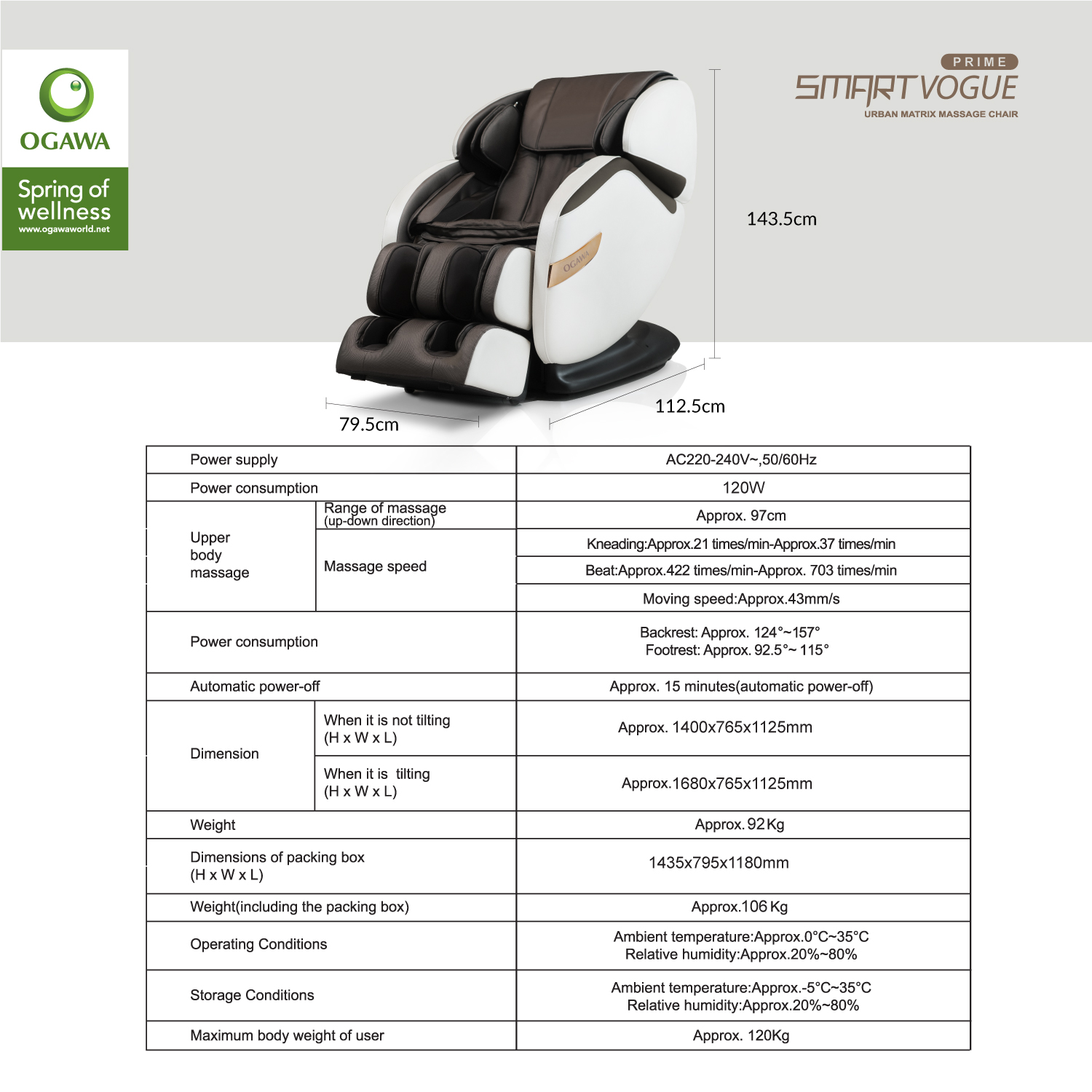 **Note: Greeting card message services are not provided.
*We do not accept returns or exchanges unless the item you purchased is damaged/wrong/faulty items. In the event where customer insists to return the item that received in good condition, there will be charges incurred (RM250 within Klang Valley and RM500 for Outstation) for the arrangement to collect back the product/s. OGAWA reserves the right to reject any return, exchange, refund deemed unfit or unreasonable.
Product
Installment
6-12 months
Shipping
FREE SHIPPING for West Malaysia Only
Warranty
2 Years