Habo by Ogawa ThermoCryo Facial Lifting Device*
Habo by Ogawa ThermoCryo Facial Lifting Device*
Warranty: 1 Year
Shipping:
Free Shipping (West Malaysia)
Habo by Ogawa ThermoCryo Facial Lifting Device*
5
10
Logistic team will call for an appointment before delivery between 2-14 business days within Klang Valley while 2-20 business days for outstation.
Habo by Ogawa ThermoCryo Facial Lifting Device*
The newly arrived facial lifting device adds capabilities to tighten and firm your skin in the comfort of your own home.
The ThermoCryo Facial Lifting Device has 3 modes that suits different needs.
Thermal massage mode with red LED therapy aids in skincare product absorption while stimulating the epidermis to promote collagen protein.
Cryo massage mode is the best used to start your day to reduce puffiness and let the blue LED target your oil glands to restrict oil production and kill acne bacteria.
Or simply use the vibration massage to stimulate blood circulation around your face for a better complexion and feel refreshed!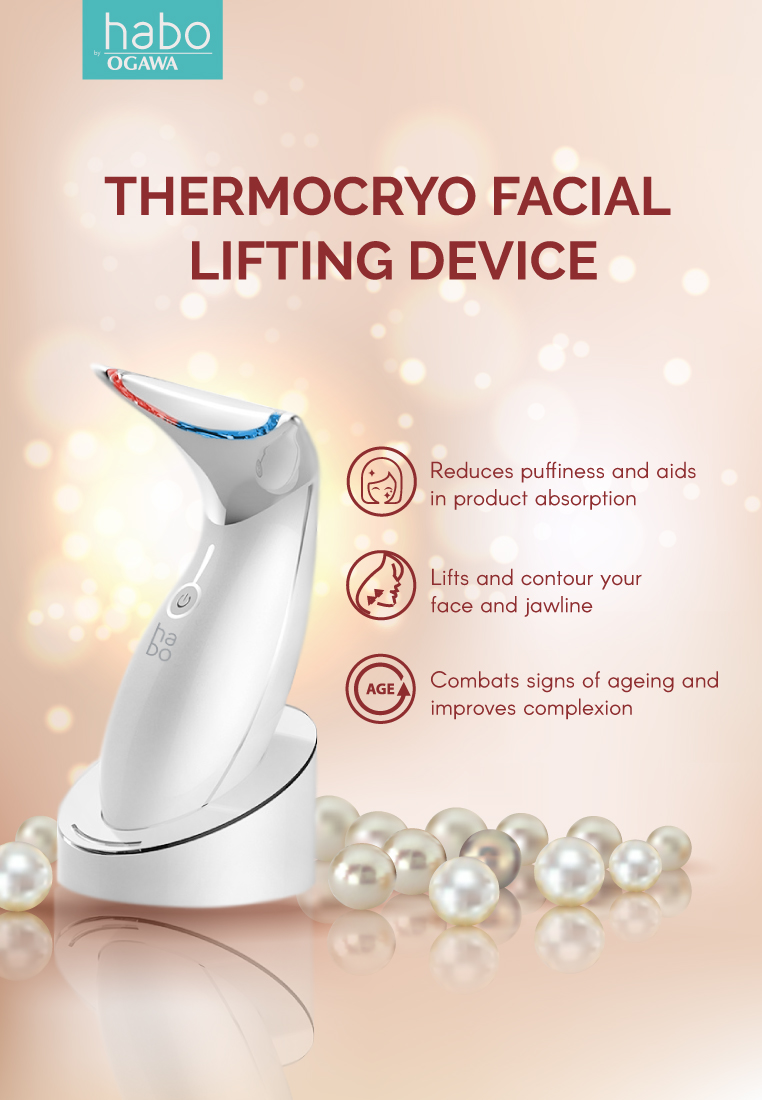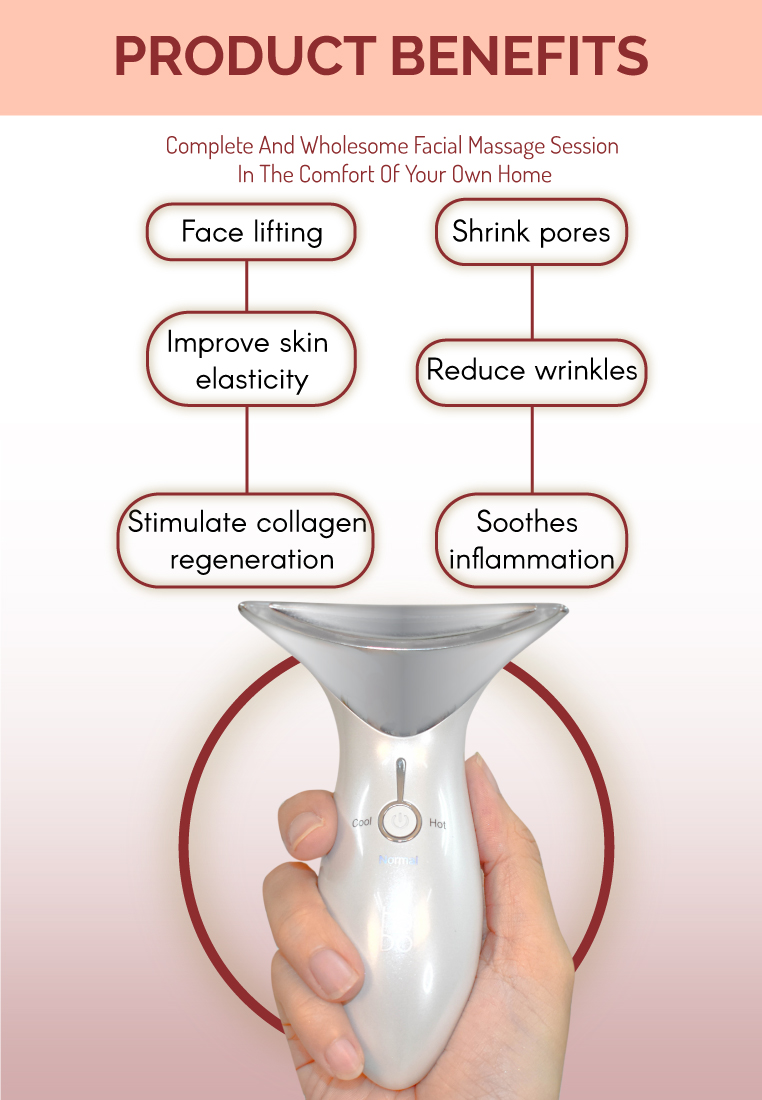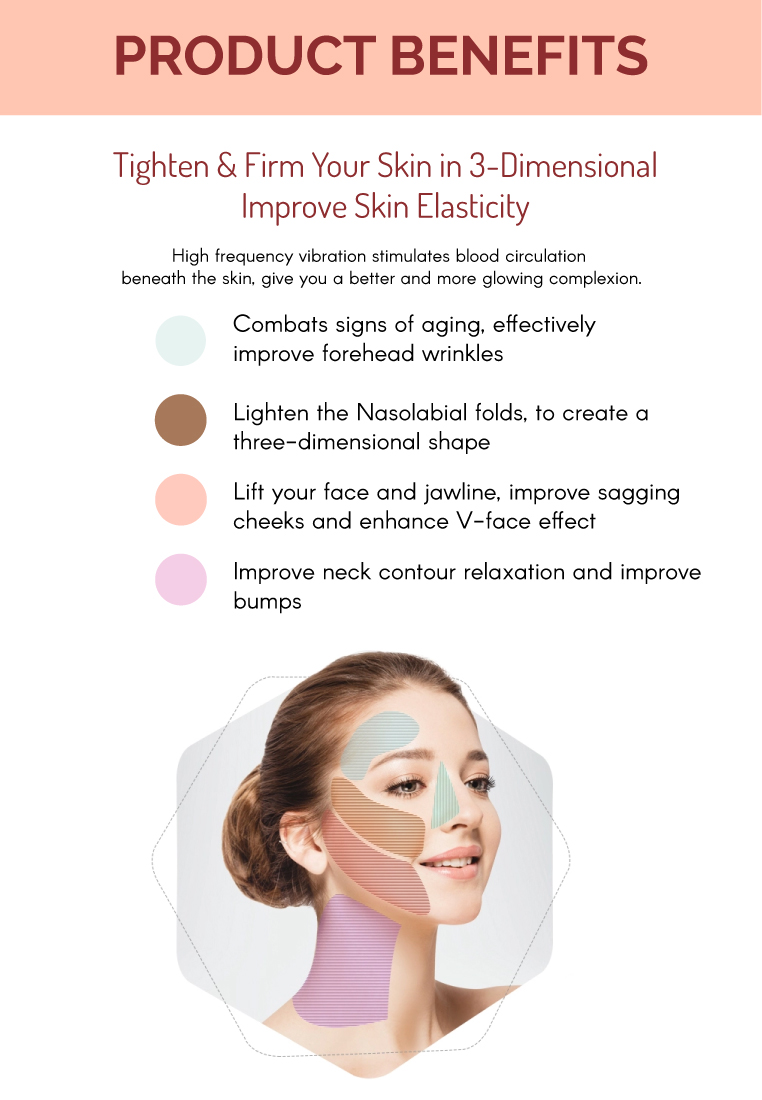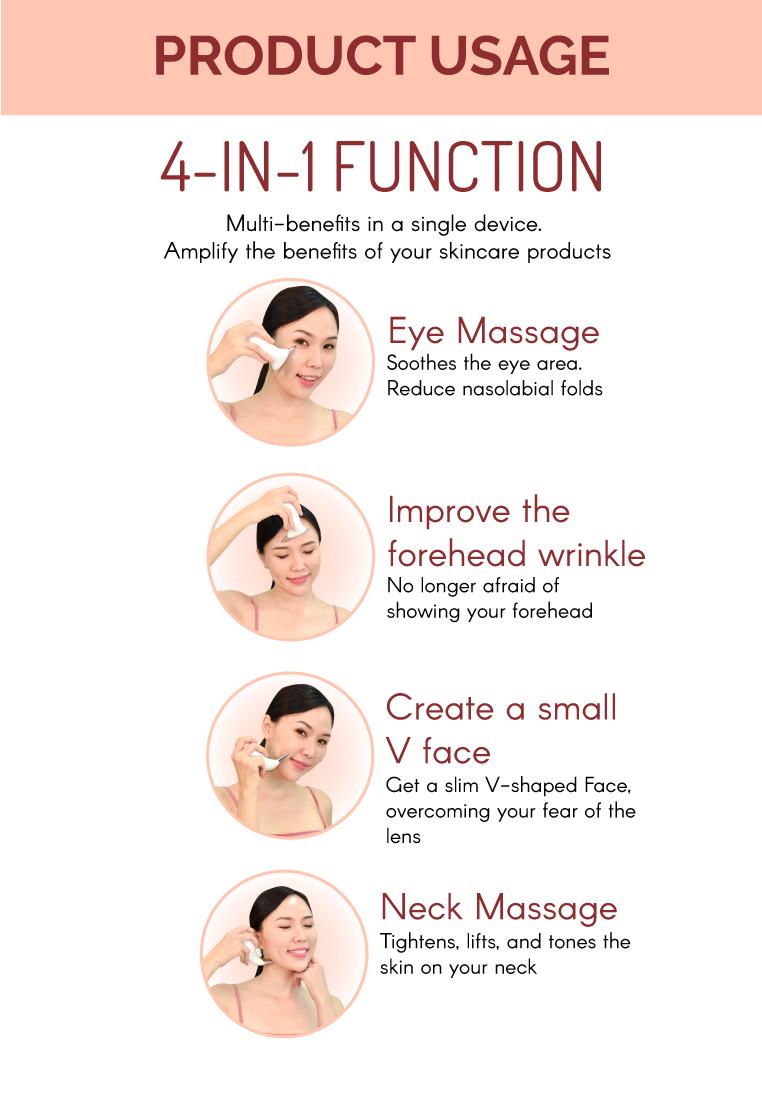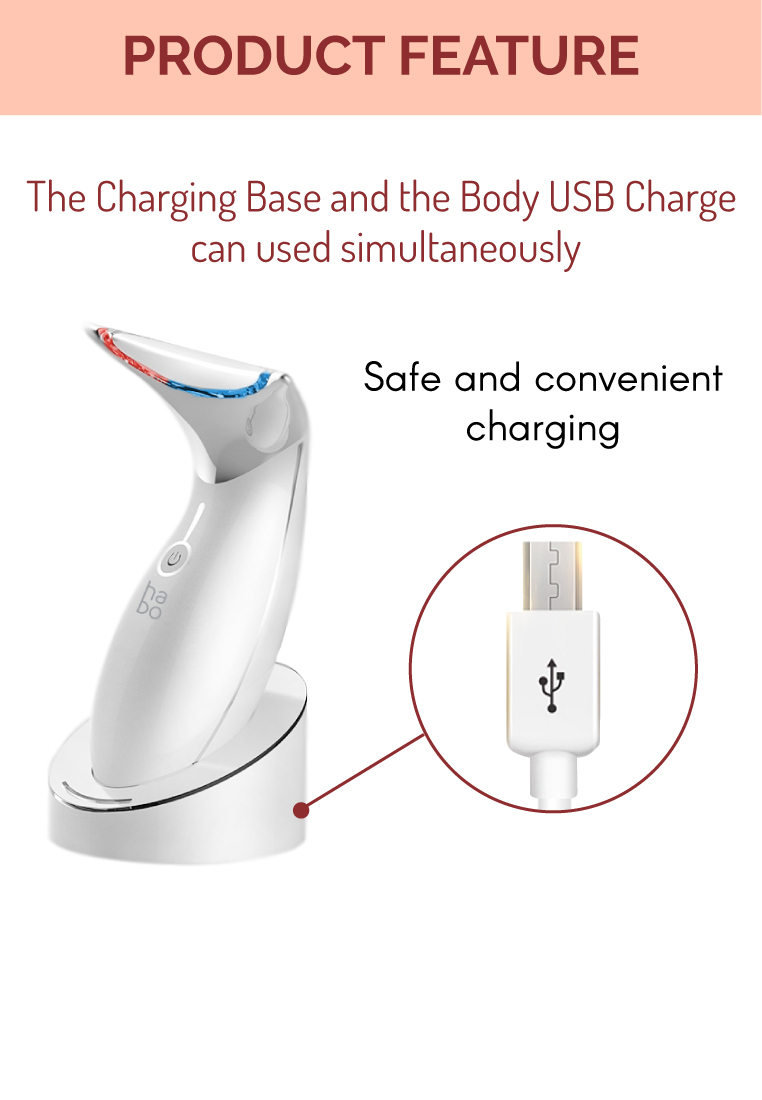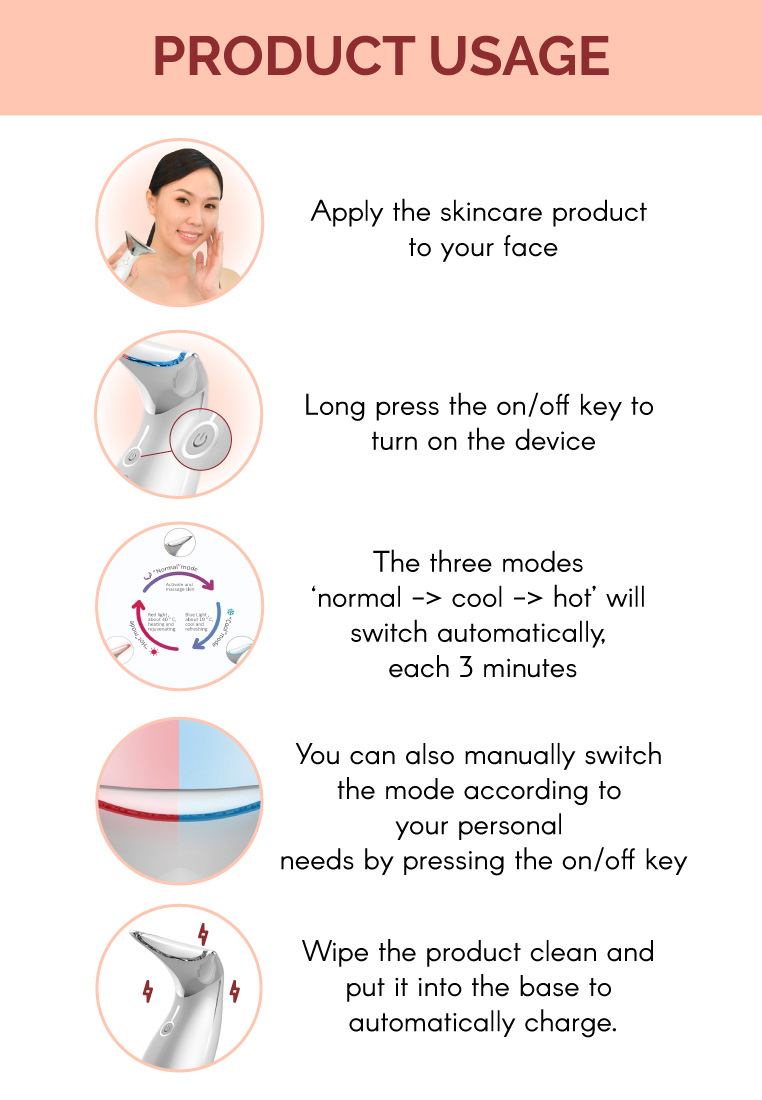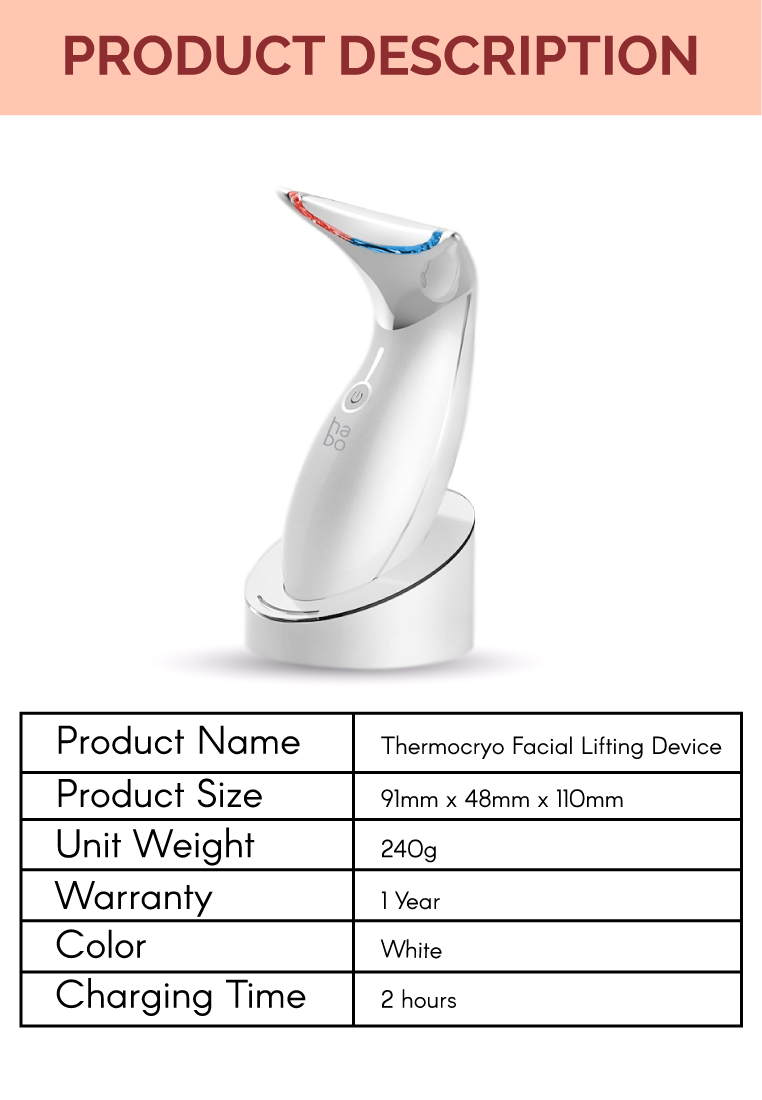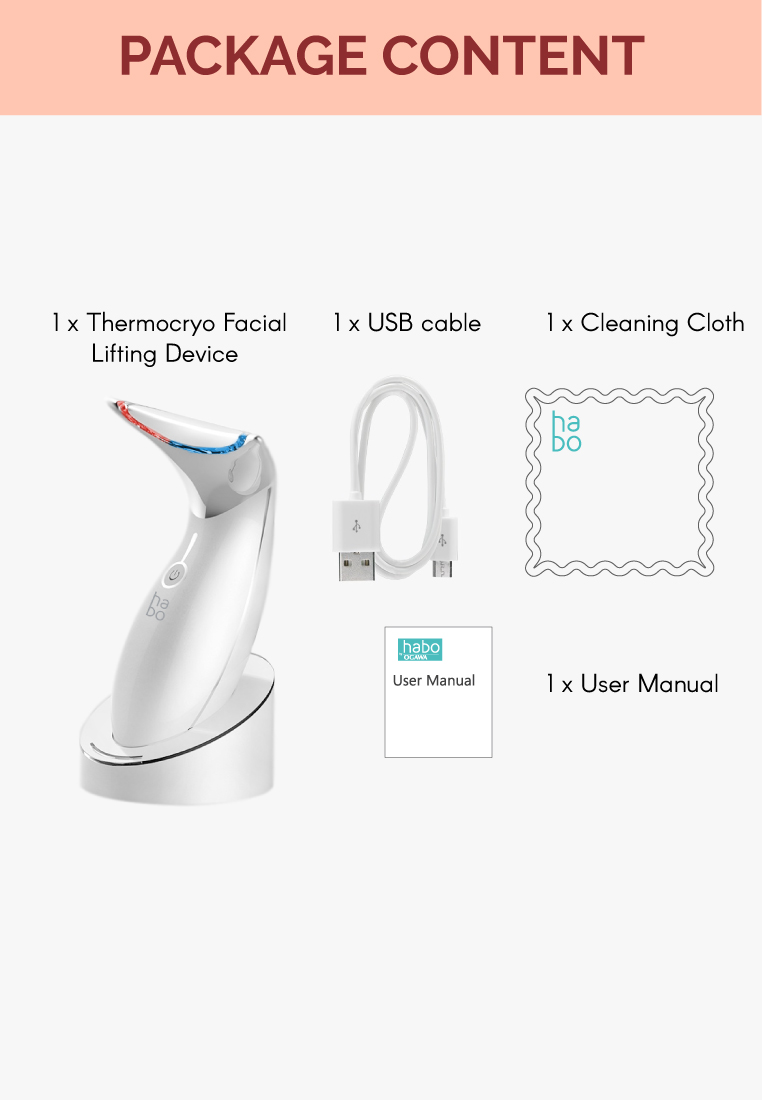 *Note: Greeting card message services are not provided.
Product
Shipping
Free Shipping (West Malaysia)
Warranty
1 Year